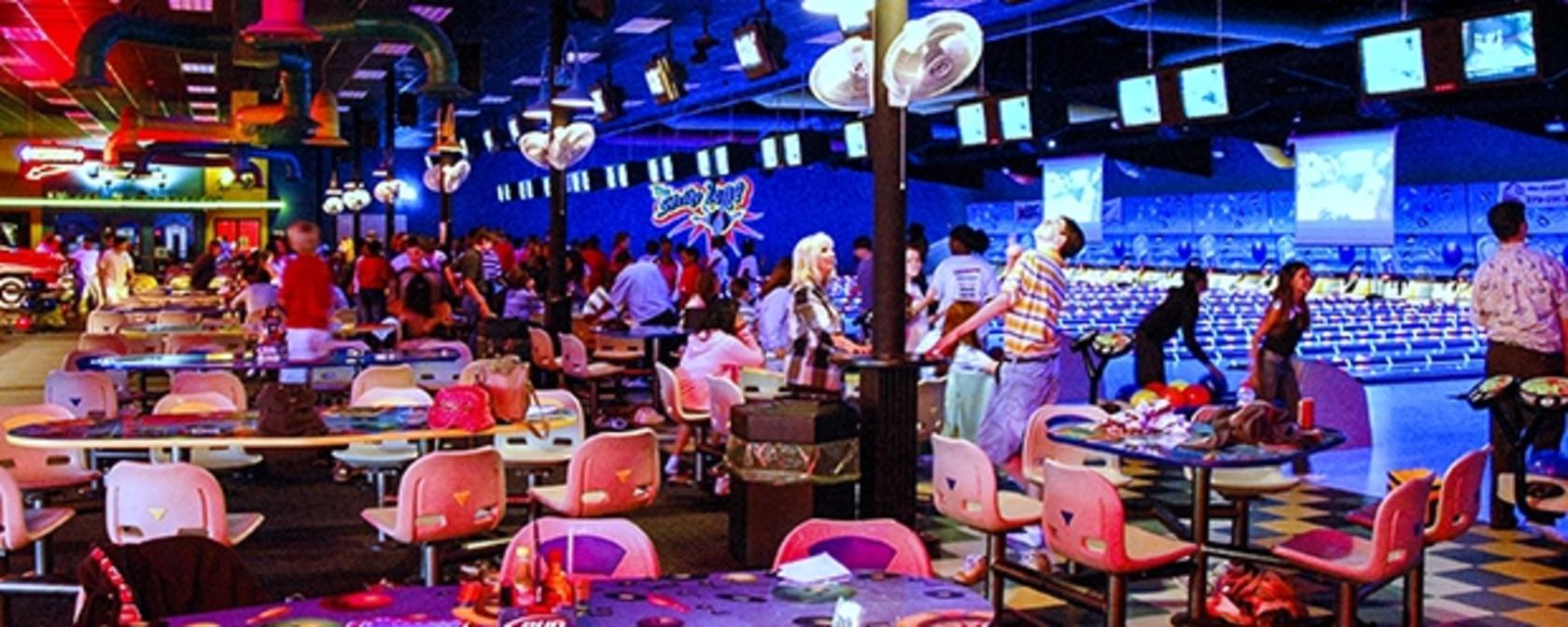 A trip to the Golden Isles may include several of the area's popular outdoor activities, such as golfing, kayaking, boating, camping, fishing, sailing, and swimming. But sometimes visitors and locals like a break from the outdoors. With numerous options when it comes to both indoor and outdoor fun here in coastal Georgia, people of any age can always find something new in the Golden Isles.
1. Learn about the history and culture of the Golden Isles by visiting one of the many museums.
Featured in one of our previous blog entries, the museums that the Golden Isles offer are not only great ways to have fun indoors, but they are also valuable learning experiences for visitors young and old alike.
Bring the whole family along and explore the St. Simons Lighthouse Museum, the Arthur J. Moore Methodist Museum, the Maritime Center, the Mildred Huie Museum at Mediterranean House and the Jekyll Island Museum.
2. Shop 'til you drop at the many shopping districts in the area.
If you love to shop, the Golden Isles is a great place for it. With an array of shopping districts featuring quaint boutiques, antique shops, and popular retail stores, there is something for all types of shoppers.
The shopping locations on Saint Simons Island include Redfern Village, the Pier Village, Retreat Village, and the Shops at Sea Island. If you are looking for great choices for shopping in Brunswick, some of your choices include the Glynn Place Mall, Golden Isles Plaza and Glynn Isles.
3. See a variety of original artwork at one of the local galleries.
The Golden Isles is home to several talented artists whose work you can see on display in many of our delightful art galleries.
The Left Bank Art Gallery on Saint Simons Island displays work by local and non-local artists with collections that include French Impressionist work and gorgeous beach and marshland scenes depicting the beauty of our coast.
The Anderson Fine Art Gallery features a variety of original paintings by professional artists. Specializing in portraits, landscapes, still life and figurative paintings by some of the most prestigious artists, this gallery is a must-see for any art lover.
If you would like to try your own hand at creating a unique piece of art, check out the Glynn Art Association in the Pier Village. Classes, workshops, lectures and more are offered here and they can be an enriching opportunity for all levels of artists. Glynn Art also displays a variety of paintings, drawings, photography, sculptures, jewelry, and mixed media artworks by local artists.
Other great art gallery experiences include a visit to the Art Downtown SoGlo Gallery, the Parker Gallery, the Lyman Gallery, and Wallin Studio and Gallery.
4. Spend a day at the movies.
There are several different ways that you can view movies on the big screen in the Golden Isles. If you're interested in seeing currently released movies, then a trip of one of our two Georgia Theatre Company theatres (Glynn Place Stadium Cinemas 11 or Island Cinemas 7) would be a great choice.
If foreign and independent films are more your style, then be sure to check out the Movies at the Casino series located in the St. Simons Casino Building. The Literary Guild of St. Simons presents a series of films, free to the public, several times a month.
A third option for viewing a film on the big screen is to attend the Cinema Gourmet at the Historic Ritz Theatre. Enjoy a tasting of delicious food accompanied by a classic film followed by an insightful discussion about the film. Future films that will be featured as part of the Cinema Gourmet series include 42nd Street and The African Queen.
5. Enjoy a couple of games of bowling.
A great indoor activity that the whole family can enjoy while in the Golden Isles is a trip to one of our two area bowling alleys. Strike Zone and Bowlarena, both located in Brunswick, offer endless bowling fun with snacks and refreshments available to keep you recharged between games.
6. Experience a live theatre performance.
Local theatre is an important part of the community in the Golden Isles and in the upcoming months, there are some spectacular performances that you will not want to miss.
Seeing a live performance on the stage of The Historic Ritz Theatre in downtown Brunswick is an experience like no other. Upcoming performances include:
Jason Petty's The Swingin' Cowboys- February 22, 2014
Neos Dance Theatre- March 22, 2014
On the Verge by Eric Overmeyer- April 18-27, 2014
In addition, The Brunswick Actors Theatre also puts on some entertaining performances. Their upcoming performances include:
Brunswick Actors Theatre presents "Miss Abigail's Guide to Dating, Mating, and Marriage"- Now—February 23, 2014
BAT Across the Bridge presents "Sunday on the Rocks"- March 4-5, 2014
Brunswick Actors Theatre presents "Skin Deep" - April 5-27, 2014