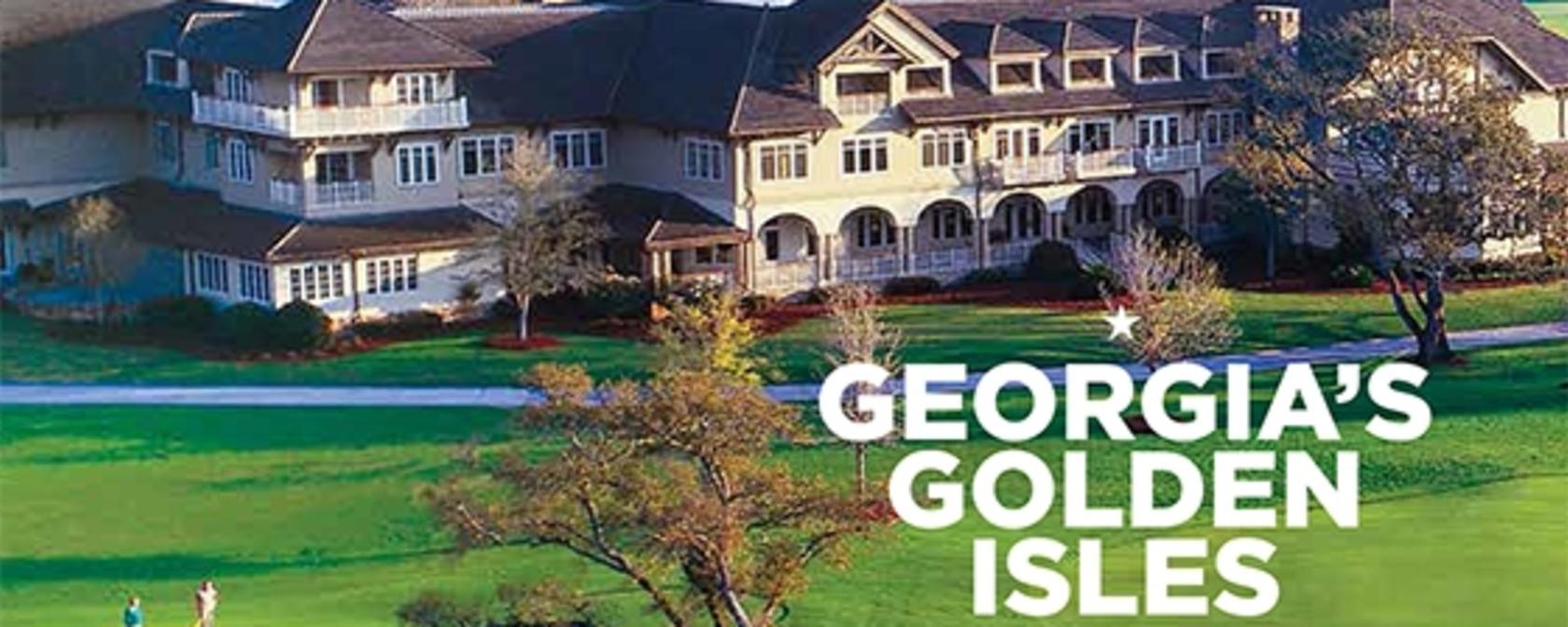 The Golden Isles is honored and excited to announce that we have been featured in the November 2014 issue of the US Airways in-flight publication, US Airways Magazine. Our magnificent seaside haven is presented in a 30-page spread filled with information on things to do, dining, shopping, history and the area's pristine natural surroundings. All of this is of course accompanied by a variety of images that showcase the majesty of the Golden Isles.
This is truly an amazing opportunity, as over 3 million people worldwide will be exposed to this world class travel destination. Each section is carefully written and showcases the abundance of recreational activities, as well as the Golden Isles' charming local flavor.
You can view the entire Golden Isles spread here at US Airways.