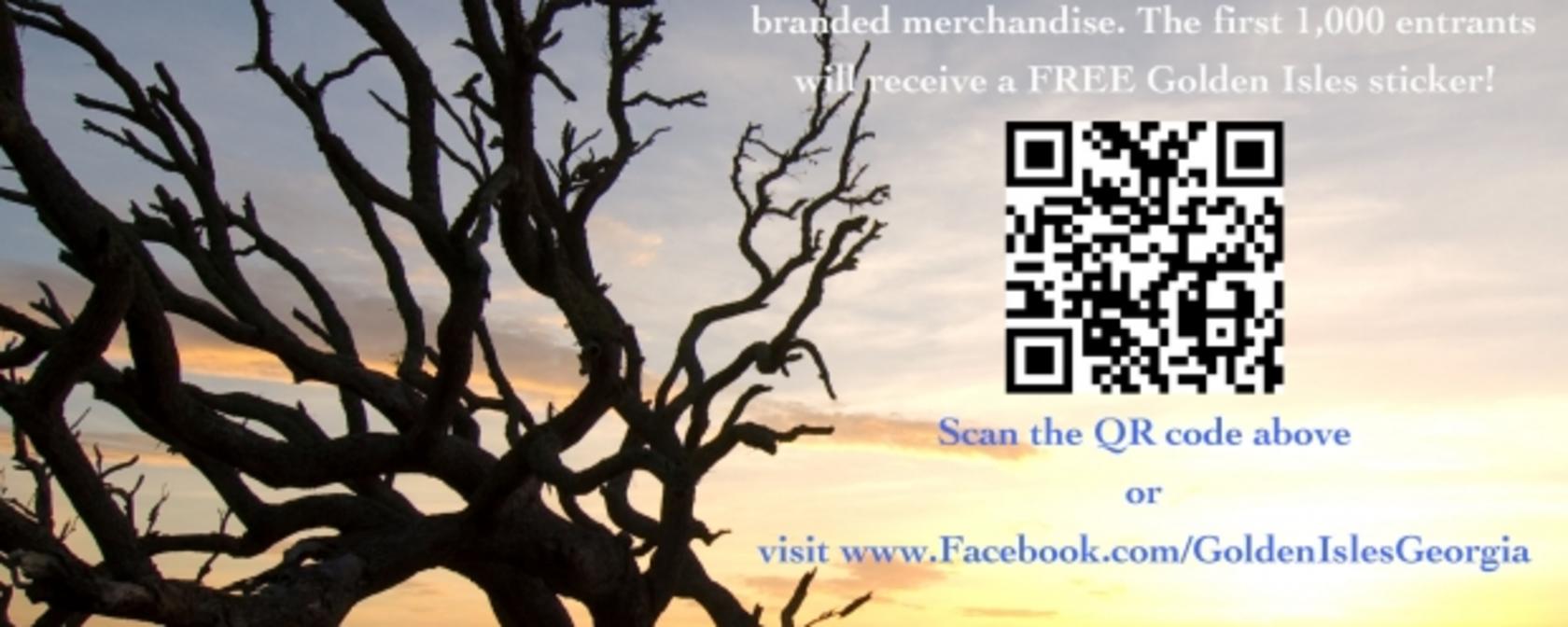 The wildlife in this beautiful coastal setting just presents itself to be captured by an exploring photographer. The beauty of the Golden Isles has enchanted visitors for decades. No matter how many photos are taken of this ever-changing landscape, you will find yourself wanting to capture more and more.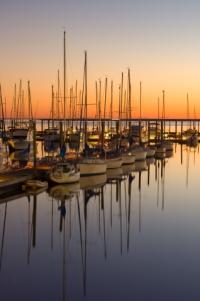 Whether you are a novice or an expert photographer, the Golden Isles are a unique natural setting steeped in history—thus creating the perfect backdrop to fine tune your skills. Explore our many islands and mainland for historic sites, wildlife, or lesser known points of interest like the shipwrecked tugboat at the end of Little St. Simons Island beach. With so much to photograph throughout the Golden Isles, we have decided to host a Photo Contest and see how our Facebook fans have captured the Golden Isles. From now until July 14th, the Golden Isles Facebook fans will be able to submit their favorite photos taken in the Golden Isles and our facebook fans will then vote to determine the winners. Did we also mention, the first 1,000 entrants will receive a FREE Golden Isles sticker just for entering their own photo!
Do you have photos of your favorite Golden Isles locations? Then why not share them and be entered to win! Photos can feature urban or remote areas; people, pets, wildlife or nature; smiling faces or historic places! Just make sure they are images taken within Georgia's Golden Isles (St. Simons Island, Sea Island, Little St. Simons Island, Jekyll Island & Brunswick) and they are interesting!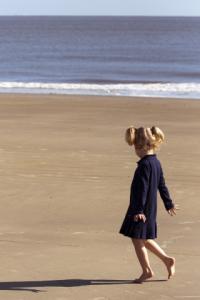 Here's how it works: Each fan that submits a photo in the Golden Isles Photo Contest from July 1st to 14th will be entered to WIN! Then Golden Isles facebook fans will vote for their favorite photo to determine the winner. Each fan can only vote for each photo entry once every 24 hours before voting ends on July 14th at 11:59 PM.  We encourage each fan that enters to recruit their Facebook friends and tell them to vote daily.  The top three (3) photo entrants (not entries) with the most votes will be announced on July 15th at 8:00 AM and those entrants will receive our GRAND PRIZE!
GRAND PRIZE: Each of the three winners will receive Golden Isles branded merchandise including a polo shirt, hat, 1 Gigabyte USB hard drive and a reusable, eco-friendly shopping bag.
BONUS: The first 1,000 fans to enter will receive a Golden Isles Sticker! (Only one sticker per fan)
Click here to enter your own Golden Isles photo or VOTE on your favorite photo.
Good luck fans!