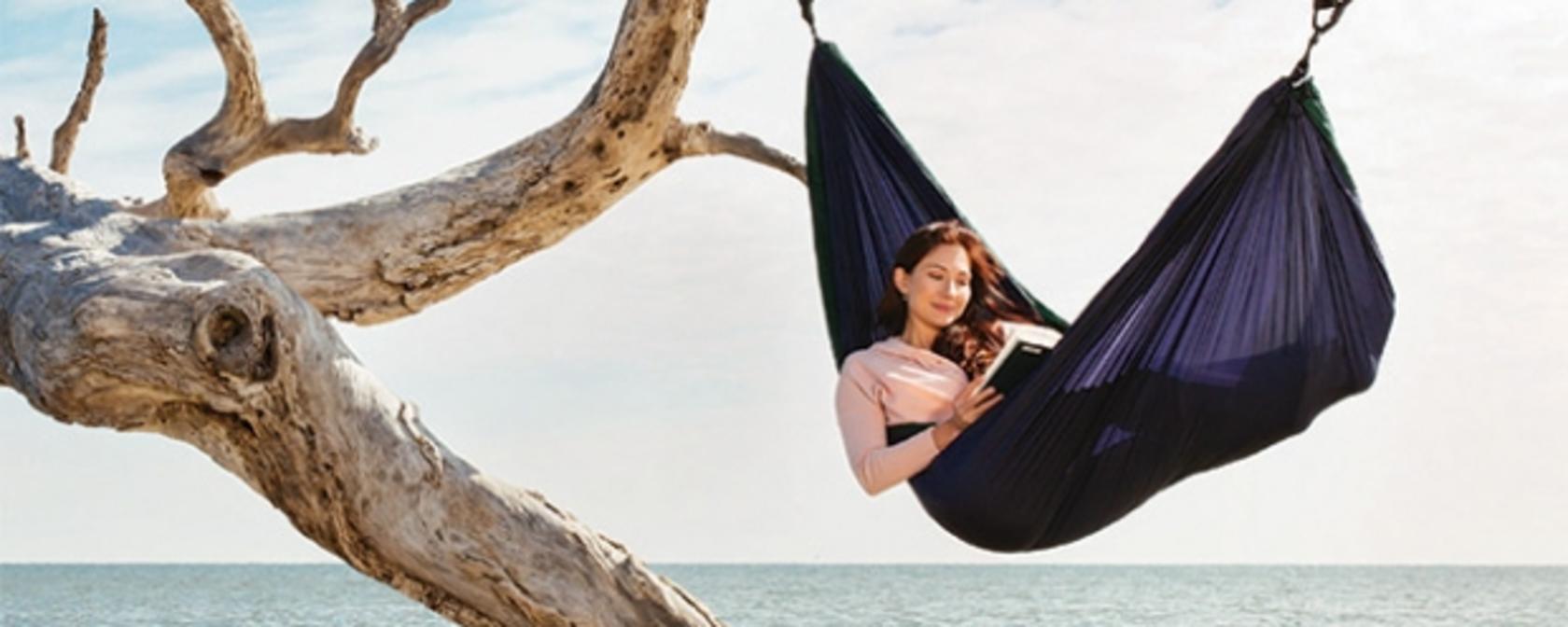 We are excited to announce that the new 2015 Golden Isles Official Visitor Guides are here! This year's visitor guide features the iconic Golden Isles landmark, Driftwood Beach on the cover and a variety of fresh new sections, stunning photography, an overall wealth of visitor information and much more. As in previous years, the Golden Isles Official Visitor Guide still has the same easy to follow format with the Table of Contents directing you to each section within the guide.
New sections that are included highlight African American heritage (pg. 27), sea turtles (pg. 33) and tree spirits (pg. 36). Other new additions include the mentioning of several Golden Isles awards and accolades, an updated map of Redfern Village on St. Simons Island and a revised section for both weddings and reunions (pg. 61) and groups and meetings (pg. 62).
As always, you can order your free visitor guide on our website here or simply view the guide online. This year, the Golden Isles Official Visitor Guide can even be viewed on the Golden Isles Facebook page. Also, if you are in the area, stop by one of our visitor center locations to pick up your very own copy and chat with our friendly and knowledgeable staff members who can help to answer any of your questions about all things Golden Isles related.
The Golden Isles Official Visitor Guide is the most comprehensive source for visitor information in the area and is a must have for first time or repeat visitors to the Golden Isles.  We hope that you find our new visitor guide as a helpful resource, whether you are just beginning to plan your trip to the Golden Isles or you are already here.