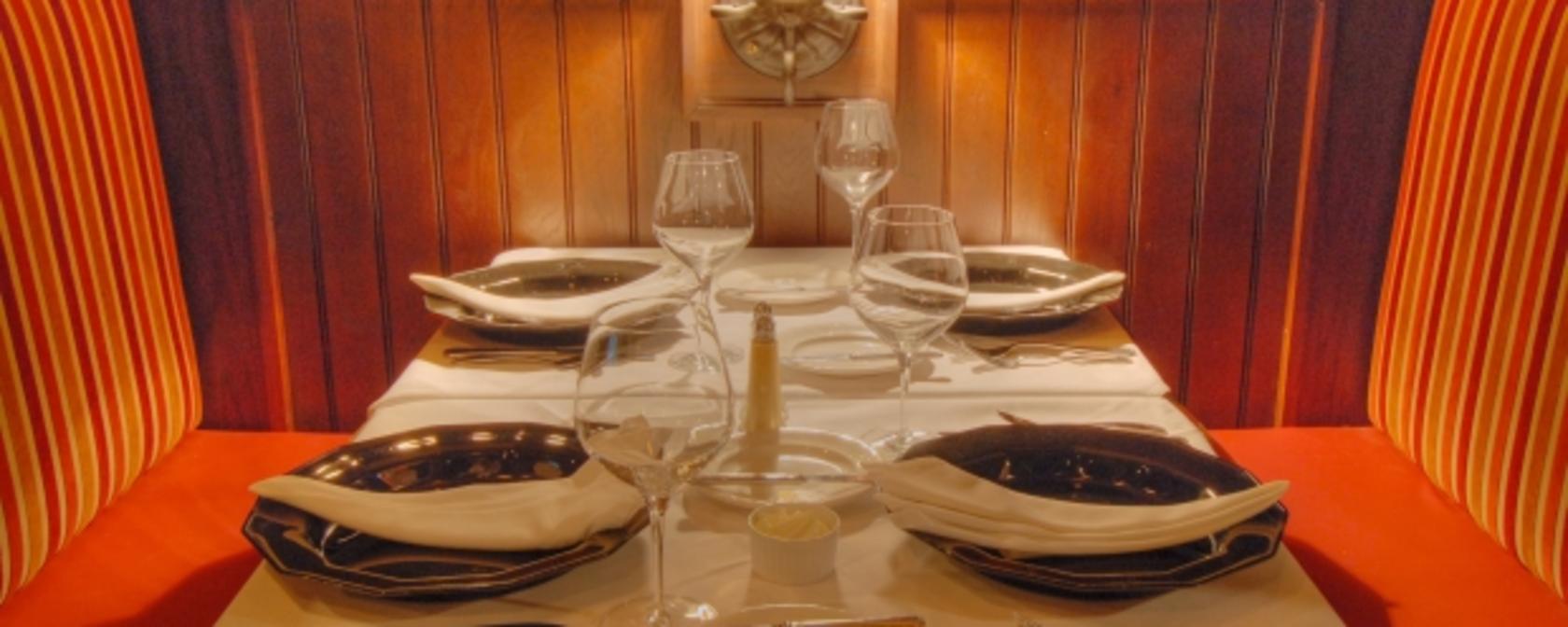 Gather your friends and be sure to check out these recently opened restaurants and sweet shops in the Golden Isles. These new menus have been added to the variety of dining options in the Coastal Georgia area, offering mouthwatering cuisine and plenty of food to go around the table – The Half Shell, Basil Tai & Sushi, Olive Affairs, and Fuze Fresh Frozen Yogurt. Read the rundowns below to whet your appetite…
The Half Shell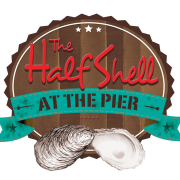 Savor tasty seafood at The Half Shell located in Pier Village on St. Simons Island. The Half Shell opened in February 2013 and is considered 'a new island tradition.' Opened daily for lunch and dinner, this popular new dining spot serves fresh seafood, salads, sandwiches, and desserts, as well as provides a full service bar for beer, wine, and specialty cocktails.
The Half Shell is family friendly and welcomes walk-ins and groups. Outdoor seating is available for those who enjoy the outdoor dining atmosphere. The Half Shell also offers Take Out and Catering services. [Address: 504 Beachview Drive, Pier Village, St. Simons Island]
Basil Thai & Sushi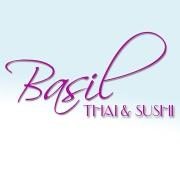 Downtown Brunswick has acquired an upscale Thai restaurant – Basil Thai & Sushi – to its historic district. Basil Thai and Sushi opened in September 2012, and is open daily for lunch and dinner, serving up portions of Southeast Asian recipes. Basil Thai & Sushi offers traditional Thai cuisine including favorites such as Pad Thai, Thai Fried Rice and Thai Curry as well as fusion fare such as Steak and Lobster, Sizzling Duck and Roasted Pork Tenderloin. In addition, Basil Thai & Sushi has a full Sushi Bar that includes popular staples such as the California Roll, Crunch Roll and, of course, the Brunswick Roll! [Address: 1401 Newcastle Street, Brunswick]
Olive Affairs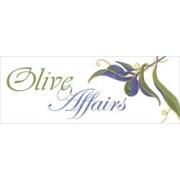 A unique food production manufacturer – Olive Affairs – recently relocated to Brunswick in March, offering retail and food take-out services to its customers. Olive Affairs specializes in creating unique blends of olives, oils and herbs, and is well known for its gourmet olive tapenade. Unlike the traditional tapenades, Olive Affairs offers a distinctive taste and texture that you won't find anywhere else. The texture is due to hand processing of every batch. The culinary expertise in the blending and proportions of the ingredients results in a full bodied garlic/olive burst with no lingering aftertaste.
These special blends of oils and herbs can be purchased individually, along with other blends of oils, vinegars and Italian pastas. Olive Affairs sells also sells olive-themed gifts such art, home goods, collectibles, oil and vinegar carafes and more.
Although not a dine-in restaurant, Olive Affairs offers take-out services for lunch and dinner. Customers can purchase items from the grab-n-go menu such as cold cut sandwiches, tomato based soup, tuna salad on a bed of lettuce, a muffaletta sandwich with olive spread, and fresh baked artisan breads just to name a few. If you love fresh Italian flavors, then be sure to check out Olive Affairs. [1190 Chapel Crossing Road, across from the Federal Law Enforcement Training Center (FLETC), Brunswick]
Fuze Fresh Frozen Yogurt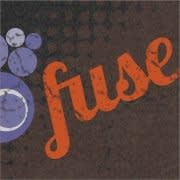 Satisfy your sweet tooth the healthy way at Fuze Fresh Frozen Yogurt. Fuse is a locally owned, locally created and locally "fUsEd" self-serve frozen yogurt shop and is the only independent local frozen yogurt shop on St. Simons Island. Fuze serves all natural probiotic rich frozen yogurts, Italian gelato, and sorbets made with the freshest of ingredients. Fuse has a very unique modern lounge type atmosphere equipped with comfortable furniture and free interactive gaming for all customers. [101 Longview Plaza, St. Simons Island]
Dining options found in the Golden Isles are abundant, including these successful new eateries! Now that we've enticed your appetite, we hope you'll experience the generous helpings of courtesy and genuine southern hospitality these restaurants in the Golden Isles serve!
To balance out your meal, there are plenty of activities to enjoy in the Golden Isles during your stay!
Did you know…the Golden Isles is home of the Brunswick Stew?
Brunswick, Georgia is one of several locations in the United States staking claim to creating the world-famous Brunswick Stew. This tomato-based dish combines shredded chicken, beef, pork and vegetables, seasoned with flavors of Worcestershire sauce and fresh herbs, creating the perfect blend of low-country favorites.
Annually, the Brunswick Rockin' Stewbilee event is held during October, featuring a Brunswick Stew cook-off where the culinary skills and secret recipes of dozens of amateur and professional chefs compete for the coveted title of "Brunswick Stewmaster." Mark your calendars – the 14th Annual Brunswick Rockin' Stewbilee is scheduled for October 26, 2013 at Mary Ross Waterfront Park.