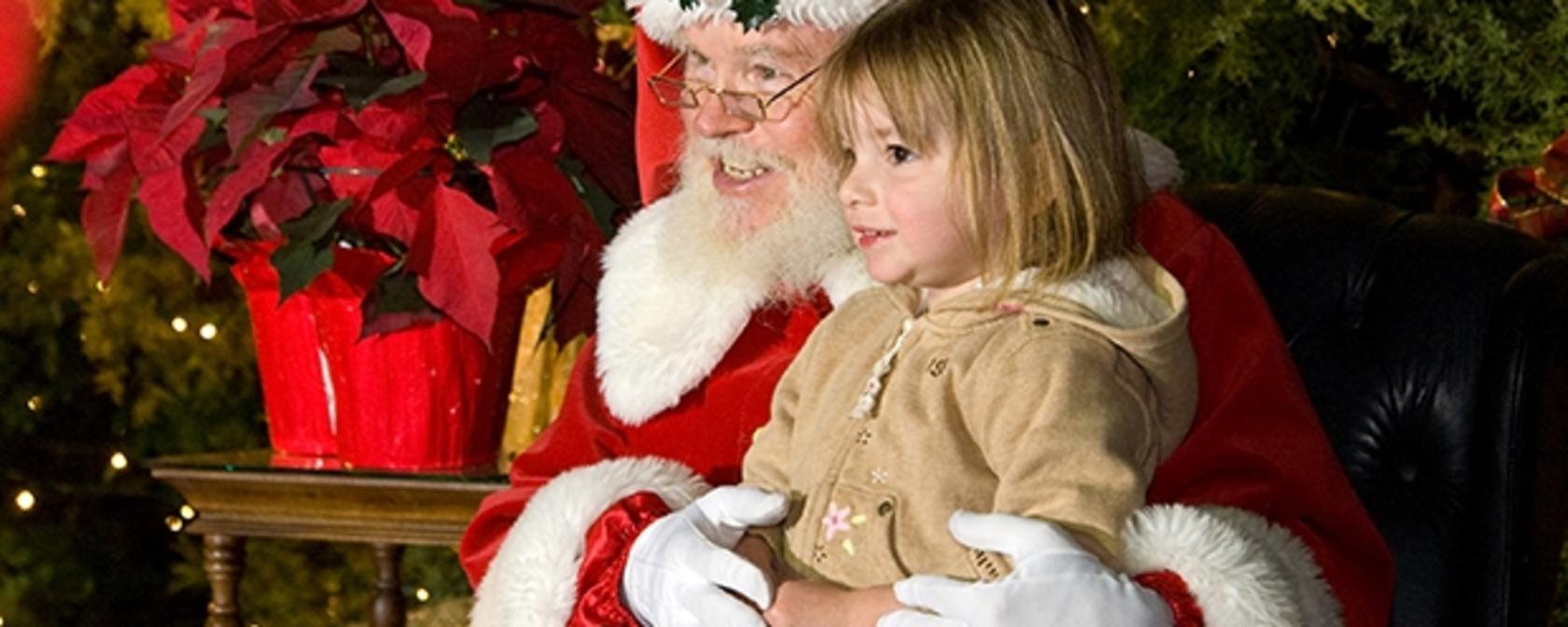 The holiday season is rapidly approaching, and while snow is most likely not in the forecast for the Golden Isles, there are still many activities that will put you in the Christmas spirit this season. From tree lighting celebrations, holiday parades and classic Christmas performances, even the most "Scrooge-like" will be able to find something enjoyable in the upcoming weeks in the Golden Isles!
70 talented artists and crafters with the perfect gift for everyone on your list will be at this holiday-themed celebration of the Georgia coast November 20–22, 2015.
From November 21–December 13, the Magnolia Women's Literary Society presents their rendition of A Christmas Carol at the Brunswick Actors Theatre in Historic Downtown Brunswick.
Join the festive fun at Brunswick's annual tree lighting the Friday after Thanksgiving, November 27. There will be Christmas carols, carriage rides and more.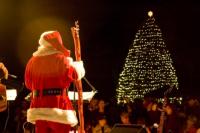 Enjoy a variety of activities and holiday fun for the whole family at the Jekyll Island Christmas Tree Lighting Festival on November 28, 2015. Visit Santa Claus and munch on tasty holiday treats.
Enjoy a Christmas themed First Friday on December 4, 2015. Visit local shops, galleries, and restaurants of Historic Downtown Brunswick and sample holiday foods and beverages while listening to the sounds of the season.
Experience how Christmas was celebrated on a rice plantation during the 1850s with Civil War reenactors, Christmas carols, cookies and Santa Claus. This event takes place at Hofwyl-Broadfield Plantation from December 4-5.
CASA Glynn will hold its fifth annual Jingle All the Way 5K and Fun Run on December 5. Get into the holiday spirit as you "jingle" along the USATF certified 5K course on Jekyll Island.
Ring in the holiday season with the annual Brunswick Christmas Parade at Howard Coffin Park on December 5. Featuring over 100 floats, vehicles, groups and marching band units, this Christmas parade is fun for all. Santa Claus also will be making an appearance and word has it that he will be giving candy to all of the kids on his nice list!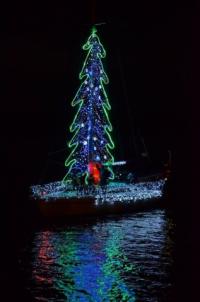 See the Golden Isles Sailing Club's Parade of Lights at Brunswick's waterfront on December 5, featuring a variety of boats in all sizes, dressed with holiday lights and decorations.
From December 11-20, Ritz Radio Theatre tells the story of young Ralphie's Christmas holiday season as he bargains for a Red Rider BB Gun. Done in the style of a 1940s radio broadcast complete with period costumes, live sound effects and a talented cast of local performers.
From December 12-13, explore unique arts and crafts such as painting, pottery, jewelry, garden art and more under the sprawling live oak trees at Postell Park on St. Simons Island.
Jolly Ole' St. Nick arrives on Jekyll Island December 13, to hear the wishes of children this holiday season.
The Coastal African American Historic Preservation Commission invites you to celebrate the 150th ratification granting freedom and abolishing slavery at their Christmas Concert December 18.
From December 18 – 20, enjoy special extended hours at Brunswick's historic rice plantation. Walk the lighted path to the 1850's era plantation and take a guided tour through the home which has been specially decorated for Christmas.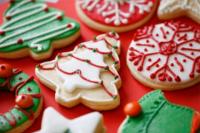 Spend an afternoon with the pastry chefs decorating cookies at the Morgan Center, December 21, 2014.
Ring in the New Year (December 31, 2015-January 1, 2016) at the Jekyll Island Club Hotel featuring an after-dinner party at the Morgan Center with a DJ and a dance floor. The party will include chocolate fondue, a gourmet grilled cheese station, breakfast sliders, and more.
From December 31, 2015 – January 2, 2016, experience live music from a wide variety of bluegrass musical artists! This three-day event will be held at the Jekyll Island Convention Center and is a great time for lovers of bluegrass music.
Come experience the luxury and amazing dining that Sea Island has to offer during the month of November (1-22). This event is open to the public and reservations are required.