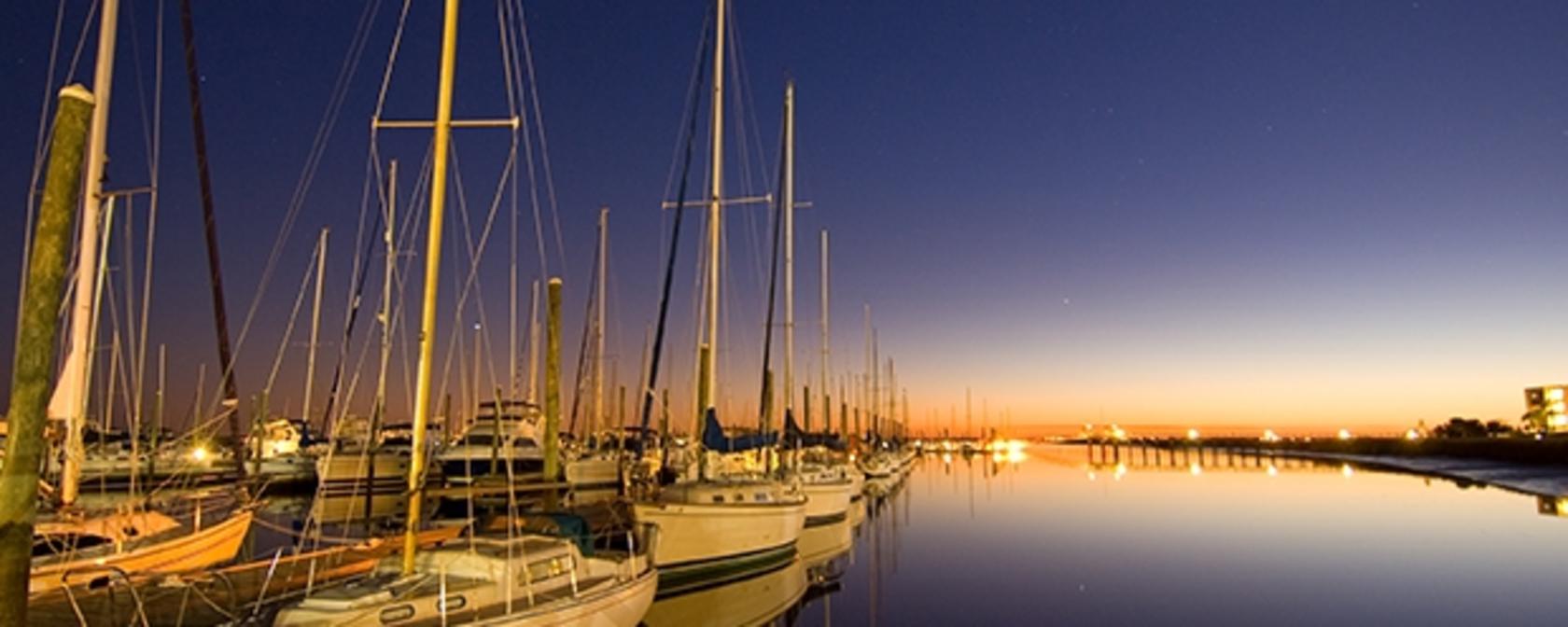 Written by Brad Kovach for Marinalife Magazine, Winter 2014 Issue
Just off the Atlantic Coast, midway between Savannah, Ga., and Jacksonville, Fla., lie the Golden Isles, so named for their radiant beauty and gleaming stretches of sand. Native Americans, European explorers, pirates and tycoons have all left their footprints here, creating a setting rich in history and luxury.
St. Simons Island, the largest of the group, is dotted with modern villages boasting seaside shops and restaurants, as well as attractions such as the Neptune Park and Fun Zone, the St. Simons Lighthouse Museum and the Maritime Center. Little St. Simons Island is accessible only by boat, a natural oasis for outdoor pursuits. Sea Island is dominated by the renowned Cloister on Sea Island resort and its world-class golf courses, while Jekyll Island is home to the majestic Jekyll Island Club Hotel, once the exclusive retreat of J.P. Morgan, William Rockefeller, Vincent Astor and William K. Vanderbilt.
The Golden Isles are truly a multifaceted treasure, and the thriving city of Brunswick, hugging the adjacent shoreline of Georgia, provides the ideal spot from which to launch your island-hopping adventures. Morningstar Marinas (912-634-1128) operates high-quality properties throughout the mid-Atlantic and southeastern U.S., including one on St. Simons Island. Just a mile north of the ICW, it has 137 slips and amenities such as a swimming pool, a picnic deck with grill, a restaurant and a dive shop.