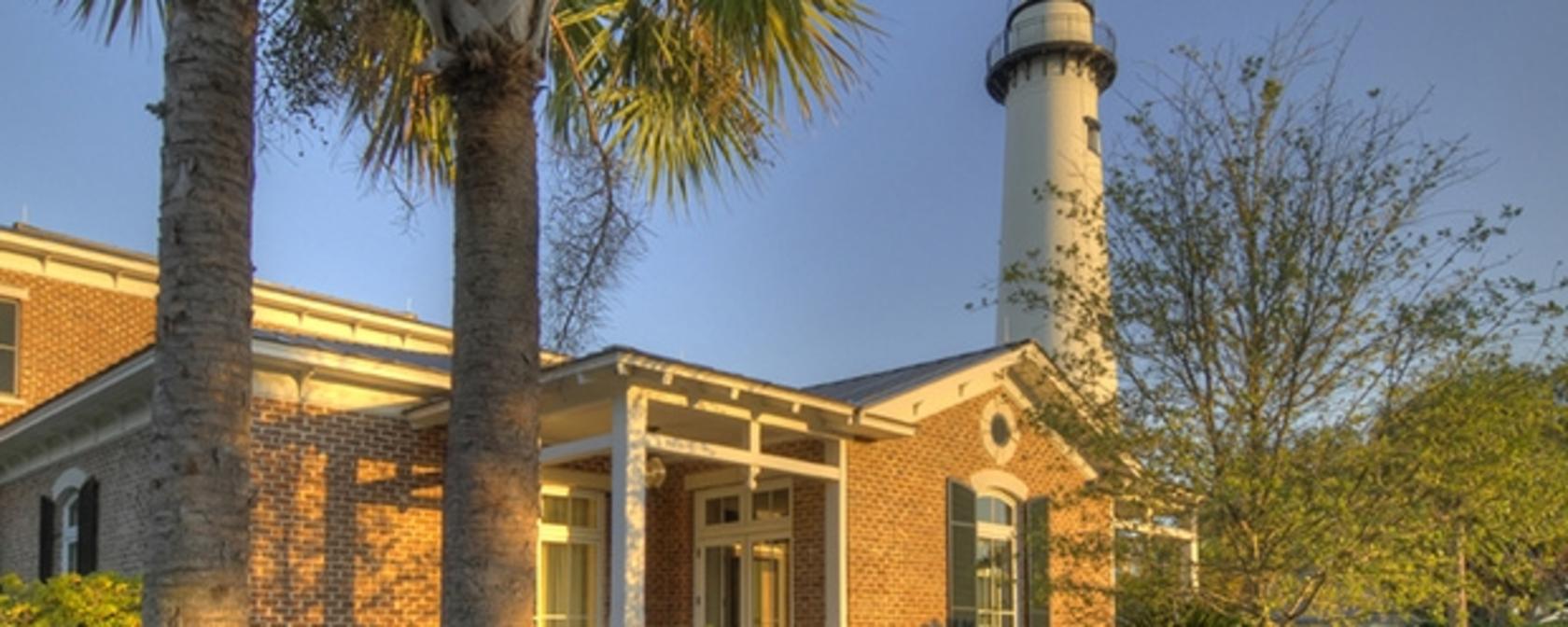 Throughout the years, the Golden Isles has received various accolades praising the area for its gorgeous seaside scenery paired with its simple and laid back lifestyle. Recently, Travel + Leisure named St. Simons Island the #1 Most Romantic Town in America and the mainland city of Brunswick made the list at #20. With a wide variety of couples lodging packages now available and endless amounts of romantic activities, there is no better time to experience the Golden Isles with the one you love.
In honor of St. Simons Island being voted the #1 Most Romantic Town in America, we have compiled a list of 6 must-see romantic attractions and activities for couples visiting this coastal Georgia gem.
1. Book a Couples Getaway Package
Enjoy the natural beauty and charm of St. Simons Island with your loved one. During this time of year, it is easy to find the perfect couples getaway package for you. Explore all of the options and choose one together or surprise your significant other with the words, "Pack your bags! We are heading to the Golden Isles." Check our Deals page to view several affordable options for couples wanting to getaway to St. Simons Island and the equally picturesque surrounding locations in the Golden Isles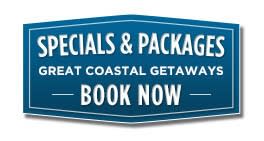 2. Horseback Ride Along Sandy Shores
There is nothing more romantic than a stroll along the beach, listening to the ocean breeze, the sounds of shorebirds and taking a moment to escape from reality. Doing this all on a horseback ride adds a unique element that will provide you and your significant other with an unforgettable experience.
Choose from a couple of different beach locations, or if you prefer taking a ride on a traditional horse-drawn carriage, tours for these are available on Jekyll Island. Horse-drawn carriage tours allow you to take a step back into the past and learn about the rich history of the Jekyll Island Historic District.
3. Ride Bicycles Under Sprawling Oak Trees
St. Simons Island is known for its gorgeous oak trees that surround the island. With bike paths up and down the streets known as the St. Simons Island Trail System, it is easy to explore the ins and outs of the island while riding a bike, taking in the stately oaks and quaint atmosphere that this coastal island offers.
Bring your own bikes along or choose from any of the bicycle rental companies on St. Simons Island to begin your romantic biking adventure. Some even offer bicycles built for two! Please see complete list of bike rental companies.

4. Wind Down & Relax at One of Our Day Spas
For couples who would like a quiet and tranquil getaway, experiencing one of the many day spas on St. Simons Island is an ideal way to relax while vacationing. Following your trip to the Golden Isles, you will return home feeling rejuvenated and full of life.
5. Learn About the History & Culture of the Quaint Island in a Trolley Tour
St. Simons Island is not only a charming island town, but it also holds a deep historical past. Enjoy a ride aboard one of the three trolleys that the island offers:
Each trolley takes you to the key landmarks of St. Simons Island and your friendly and knowledgeable tour guide will share with you the history of the island along with stories of folklore and legend that have been handed down for centuries.
All trolleys board at the end of Mallery Street, right in front of the pier. Please check individual hours for each trolley company and it is recommended that you call ahead of arrival time.
6. Enjoy a Romantic Dinner at Any of Our Fine Dining Establishments
Conclude your day in the Golden Isles with a romantic evening dining out at one of the many St. Simons Island restaurants. Whether you are looking for an elegant four-course meal or a traditional Southern meal, there is sure to be a restaurant to suit your fancy.