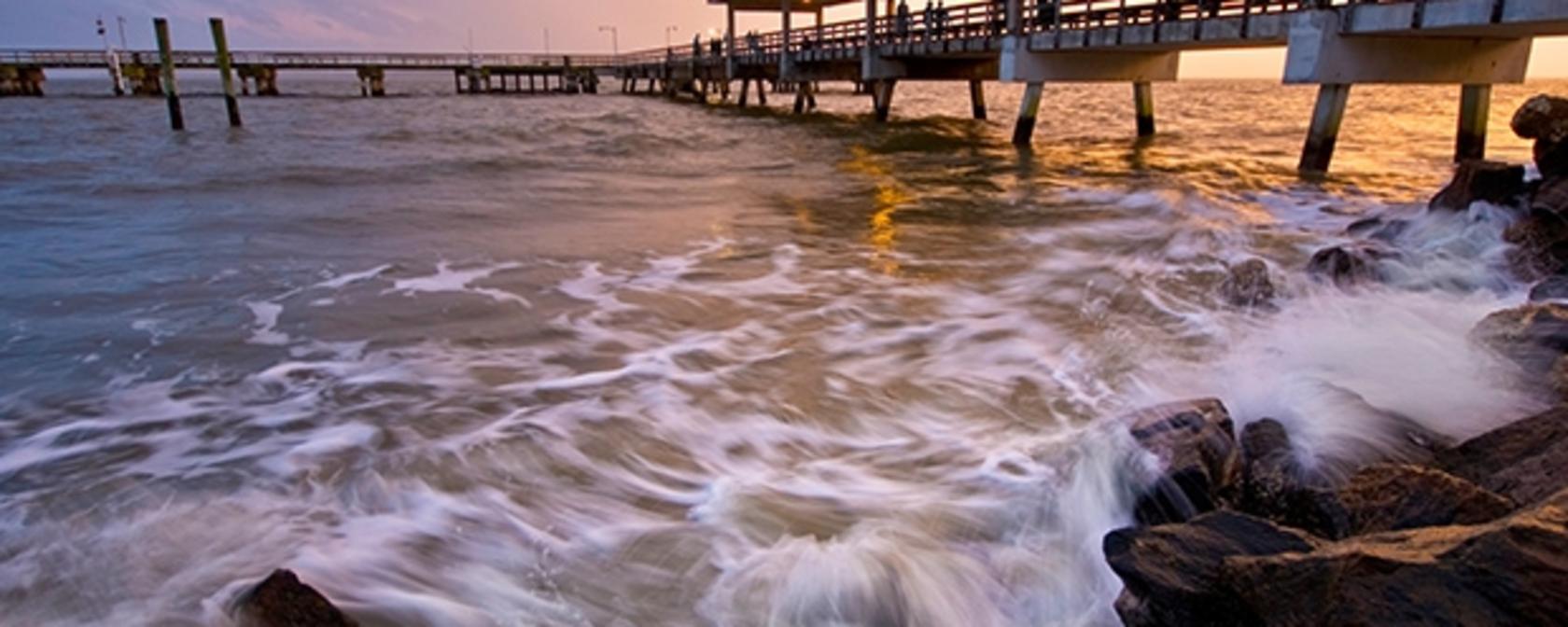 The Golden Isles is no stranger to international recognition and numerous awards each and every year. Condé Nast Traveler, Travel + Leisure and Southern Living are just a few of the publications that have honored the Golden Isles in the past. But with world class dining options and accommodations paired with unique scenic beauty and a family friendly atmosphere make it easy to understand why the Golden Isles tend to top travel destination lists quite often.
Recently, the Golden Isles was able to add yet another prestigious accolade to the ongoing award résumé. Reputable source for destination travelers worldwide, Travel + Leisure magazine selected St. Simons Island as America's #1 Favorite Beach Town. Sitting atop a list of 25 acclaimed beach destinations in the United States, St. Simons Island was excited to earn the top spot.
St. Simons Island received this recognition for presenting a "triple threat of southern charm, serenity and affordability" to visitors. Gorgeous beaches, stately oaks and rich history were noted for offering a romantic feel and popular annual events such as the 4th of July Sunshine Festival make St. Simons Island the ideal family vacation spot. The affordable price of a vacation to St. Simons Island scored high with Travel + Leisure readers, with hotel rates around $200 a night, or lower. And in addition, St. Simons Island's variety of charming picnicking spots also helped to make it America's #1 Favorite Beach Town.
To read more about why Travel + Leisure chose St. Simons Island as the #1 Favorite Beach Town in America and to view the complete list, please click here.