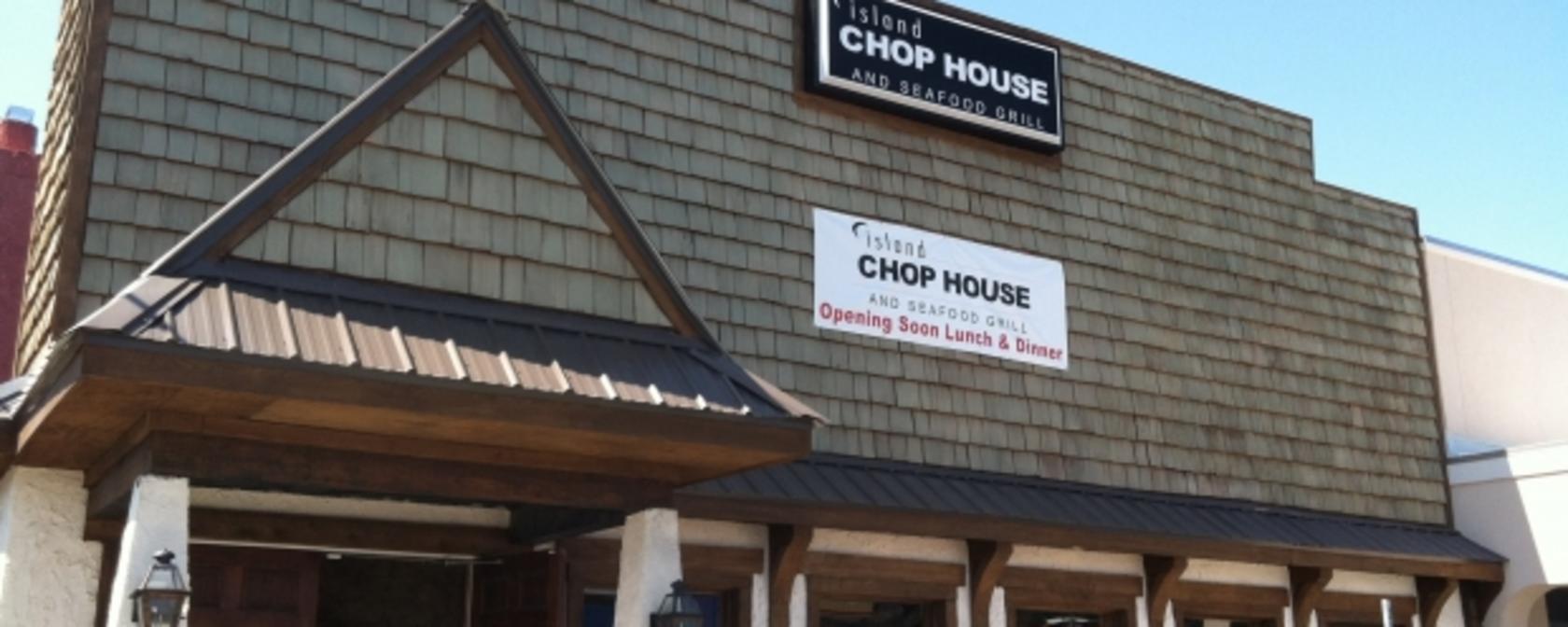 As the weather heats up leading into summer, more than just seasons are changing in Georgia's Golden Isles. We would like to welcome five new restaurants to the area – Marshside Grill, Nacho's, The Corner Café, Tipsy McSway's, and Island Chophouse & Seafood Grill. Read the introductions below to wet your appetite…
Marshside Grill
1200 Glynn Ave., Brunswick
Offering tried and true favorites that are artfully blended with new selections of grilled, blackened and fried seafood, chicken, and steak. Whether you are in the mood for a quick bite for lunch or relaxing casual dinner, they guarantee to have something for everyone. Enjoy big burgers, fresh salads or soon to be famous Hen Fingers. Join Marshside Grill for a beer, a glass sweet tea or one of our generously poured cocktails along with local flavor and a beautiful marshside view.
Nacho's
3600 Frederica Rd., St. Simons Island
Bringing authentic "South of the Border" Mexican cuisine to St. Simons Island. Adventurous diners will soon discover that most flavors are smooth and mild blends of exotic ingredients - fresh herbs, imported spices and authentic marinades - Muy Delicioso!
The Corner Café
1312 Newcastle Street, Brunswick
Making sure you enjoy your visit, the owners and staff are very friendly. Serving up breakfast, lunch, and dinner in Historic Downtown Brunswick, The Corner Café is a great place to grab a bite while strolling along Newcastle Street's local shops. Depending on the time of day you can enjoy pancakes, omelets, salads, bbq sandwiches, burgers, ribs or fried chicken.
Tipsy McSway's
1414 Newcastle St., Brunswick
Serving up a creative selection of appetizers, lunches, and dinners, Tipsy McSway's is also quickly becoming known as the venue for live music in Historic Downtown Brunswick. Along with a cold drink, you can enjoy some signature items like Fried Goat Cheese Bites, the Tipsy Burger with pancetta and a side of Fried Potato Salad or choose from a variety of sandwiches and flatbreads.
Island Chophouse & Seafood Grill
307 Longview Plaza #101, St. Simons Island
Opening this month, the Island Chophouse & Seafood Grill will be serving up only the best cuts of meat and delicious seafood. Check out their menu on Facebook, click here. We are looking forward to some perfectly aged Chairman's Reserve New York Strip Steak, the 8 oz. Metro Filet wrapped in bacon and topped with brandy blue cheese butter, Blue Crab Mac-n-cheese and Fried Lobster Fingers with key-lime mustard.
As if that isn't enough, a summer favorite is back under new ownership, Moo Cow Ice Cream! We are very excited to taste the unique flavors they provide like Candied Bacon, Lemongrass, Sweet Corn, Avocado, Roasted Sweet Potato, Guinness, Chocolate Pinot Noir and of course Peach. You can also enjoy more traditional favorites like Mint Chocolate Chip, Dark Chocolate, Vanilla Bean, Oreo Cookie, Pistachio and Cookie Dough. If that didn't entice you, did we mention they have a Fried Banana Split? Moo Cow Ice Cream is located on St. Simons Island in Pier Village (535 Ocean Blvd., St. Simons Island).
We probably just made you really hungry. Not to worry, there are plenty of activities to enjoy in the Golden Isles to balance things out! When all else fails… RELAX, you're on vacation.