Brogen's Happy Hour Special
Redeemable:

Until Sunday, Jan 31, 2021
Details
Brogen's North and South are offering a happy hour special from 4:00-6:00pm! $2.00 for domestic beer and $4.00 for house wine and well drinks. Come out to either Brogen's location to enjoy this special.
Locations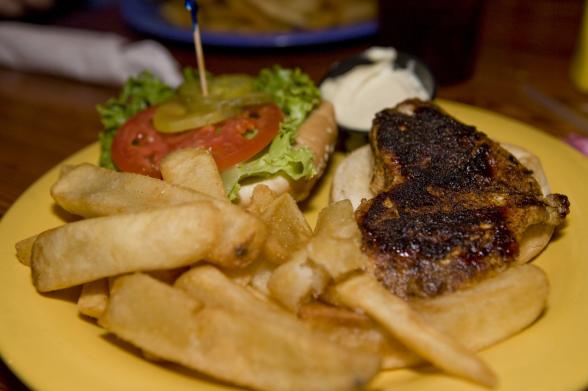 200 Pier Alley, St. Simons Island
Offering curbside service for call ahead orders only. It is our pleasure to serve you. We cook our food to...
More Details