Easter Sunday Brunch in The Cloister and Mizner Ballrooms
Details
Celebrate this holiday tradition with an extravagant buffet of family favorites. Easter Sunday Brunch will take place on Sunday, April 9th from 10 a.m. - 3 p.m. You must be a guest at The Cloister at Sea Island to attend this event.
Locations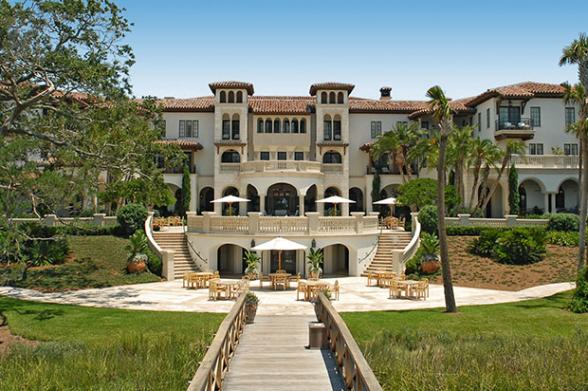 100 Cloister Drive, Sea Island
From its inception, The Cloister at Sea Island has been defined by legendary elegance. Generations of...
More Details