Holiday Rate Special
Redeemable:

Tuesday, Dec 1, 2020 - Wednesday, Dec 30, 2020
Details
"DECEMBER HOLIDAY RATES" AT JEKYLL ISLAND'S AWARD WINNING OCEANFRONT HOTEL ISLANDSIDE GUESTROOM STARTING AT $59.95 OCEANSIDE GUESTROOM STARTING AT $69.95 OCEANSIDE ONE BEDROOM SUITE STARTING AT $109.95 Includes deluxe continental breakfast VALID FOR THESE DATES ONLY!! December 1- 29, 2020 888-635-3003 Days Inn & Suites, 60 S. Beachview Drive, Jekyll Island, GA 31527 Please call the hotel directly to make your reservations for this special offer, limited availability, ask for the "HOLIDAY RATE SPECIAL" Not valid with any other discounts, specials, or holiday dates.
Locations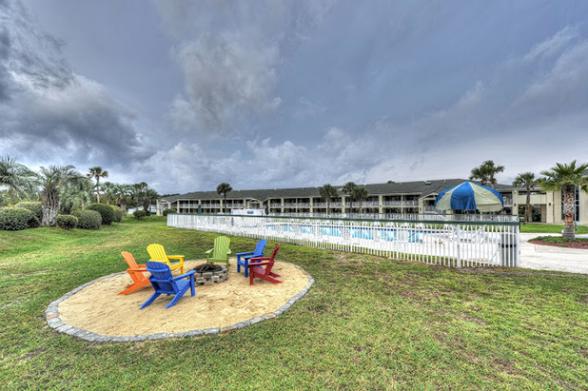 60 South Beachview Drive, Jekyll Island
The oceanfront Days Inn & Suites offers nicely appointed guestrooms and one-bedroom suites to suit...
More Details