Island Treasures Offer
Redeemable:

Sunday, Jan 1, 2023 - Tuesday, Feb 28, 2023
Details
In the early 1900s, fishermen used hollow glass balls, or floats, on their nets as markers. Occasionally these floats would break loose for lucky beachcombers to find and keep. This tradition continues on the island each January and February and this year is your chance to find your own, one-of-a-kind glass float. Reserve this package and explore the island for your very own treasure with half-day bike rentals and daily breakfast for two. *Valid through February 28, 2023.
Locations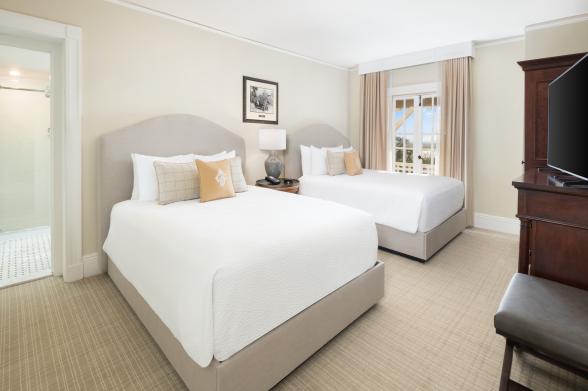 371 Riverview Dr., Jekyll Island
Beautifully appointed accommodations in the Resort's Clubhouse, Annex and Sans Souci buildings reflect the...
More Details