Prime Rib Dinner
Redeemable:

Thursday, Jan 31, 2019 - Sunday, Feb 28, 2021
Details
Every Friday night ECHO has Prime Rib Dinner! The dinner is available from 5-10pm and includes 3 courses: salad, entree, and dessert. There are two Prime Rib sizes for you to chose from: 10oz and 12oz. Reservations encouraged, 912-268-5967. Come early because it's first come first serve while they last!
Locations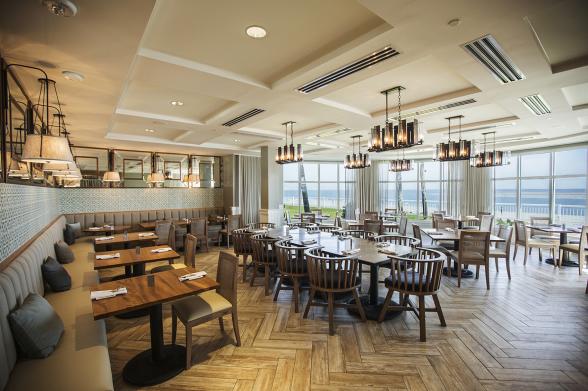 201 Arnold Rd., St. Simons Island
Closed until May 1, 2020. Farm to table freshness and a passion for southern coastal cuisine are the...
More Details