The Market's Take-'n-Bake Easter Menu
Details
You are invited to enjoy our Take-n-Bake Easter Dinner menu this year. Crafted by The Market chefs, these meals are made to savor with your family as we will with ours. À la carte options are available to help you customize a holiday dinner. Place orders in advance by emailing themarket@seaisland.com by April 1 with pick-up on April 8.
Locations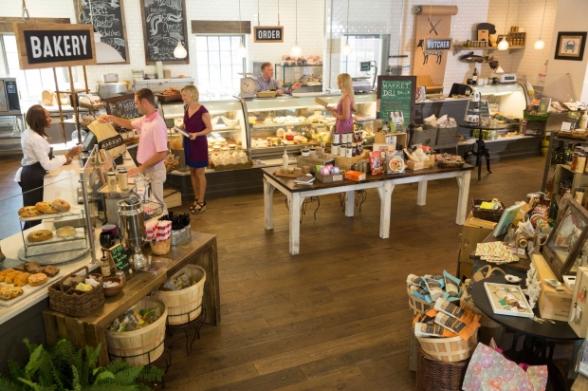 351 Sea Island Road, St. Simons Island
Start your day with a coffee and a delicious breakfast sandwich. Join us for lunch and a made-to-order...
More Details