Work & Wander
Redeemable:

Wednesday, Sep 23, 2020 - Thursday, May 27, 2021
Details
Available now through May 27, 2021 Its work, learn & play time for the whole family! Enjoy the extra space our multi-room condos offer, featuring full kitchens, ideal for families. With complimentary high speed WIFI, you can work on location, tackle schoolwork, and play afterwards! Jekyll Island also has so many learning opportunities for the whole family, from history tours to guided ranger walks. For more information on these activities please visit https://www.jekyllisland.com/learn Call on of our friendly travel specialist at 1-800-841-6262 and mention "Work & Wander". 3-night minimum stay required please. Offer is based on availability and not available on some high occupancy dates.
Locations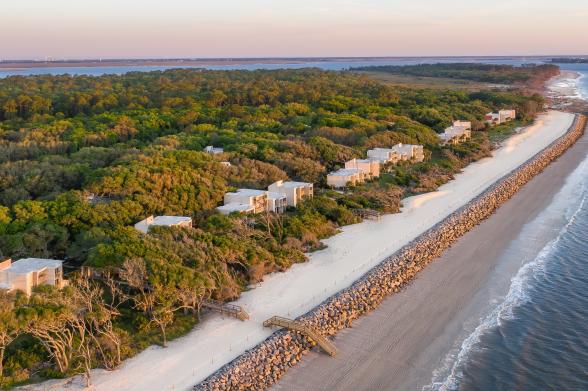 1175 N Beachview Drive, Jekyll Island
Villas by the Sea is the largest beach resort on Jekyll Island. It is nestled among 17 Oceanside acres of lush...
More Details