Partnership Team
All Golden Isles CVB staff is happy to take your call regarding our Premium Partnership program. We look forward to speaking with you!
Chandler Durden | Marketing Specialist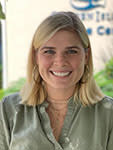 Chandler is the Golden Isles CVB's social media expert in addition to being our go-to team member for partner extranet (partner portal) support for all listings, specials & packages, and events.
Email Chandler | 912.638.9014 | Connect on LinkedIn
Maggie Hughes | Operations Manager

Maggie has been managing Golden Isles Visitor Guide advertising sales and Premium Partnership program sales. In addition, she manages our St. Simons Island Welcome Center.
Email Maggie | 912.638.9014 | Connect on LinkedIn
Marcie Kicklighter | Marketing Manager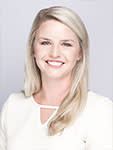 Marcie manages Goldenisles.com as well as marketing and advertising placement copywriting. Marcie is also our public relations and crisis communications specialist.
Email Marcie | Connect on LinkedIn
Scott McQuade | President & CEO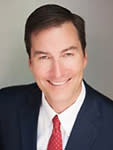 Scott oversees the Golden Isles CVB, constantly advocating for the best quality visitor experience and aiming to protect the economic sustainability of the community. 
Email Scott | Connect on LinkedIn
Jennifer Podlin | Welcome Center Supervisor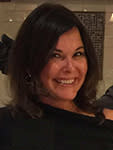 Jennifer is the go-to contact if you would like to become a distribution point for the Golden Isles Visitor Guide or if you would like your brochures placed in a Welcome Center.
Email Jennifer | 912.638.9014
Kelly Smith | Senior Director of Marketing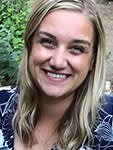 Kelly oversees the marketing department and constantly looks for new ways to develop or improve the tools available to premium partners of the Golden Isles CVB. 
Email Kelly | 912.638.9014 | Connect on LinkedIn