Welcome Centers
Our I-95 Welcome Centers is currently closed due to guidelines surrounding COVID-19. Our St. Simons Island Welcome Center is now open for visitors. Our phone lines remain open and our staff is available to answer any questions you may have about the Golden Isles. 
Our visitor information agents are here to assist you and help you enjoy your stay. Find all of the information you will need for your ideal vacation to St. Simons Island, Sea Island, Jekyll Island, Little St. Simons Island, or Brunswick.
Please feel free to call one of our information agents at 1-800-933-2627 or visit one of our welcome centers (listed below) upon your arrival for knowledgeable tourist information about the Golden Isles.
Golden Isles Welcome Center: St. Simons Island
Near the Pier Village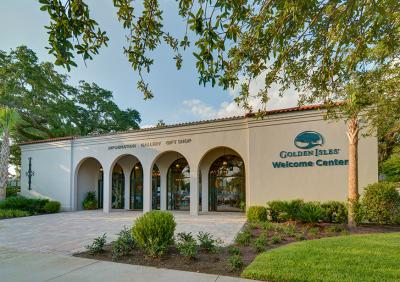 529 Beachview Drive, St. Simons Island
Monday - Saturday | 9:00am - 5:00pm;
Sunday | 12:00pm - 5:00pm
Phone: 912-638-9014
View photos of the St. Simons Island Welcome Center
Golden Isles Welcome Center: I-95 Brunswick
I-95 Southbound, between exits 42 and 38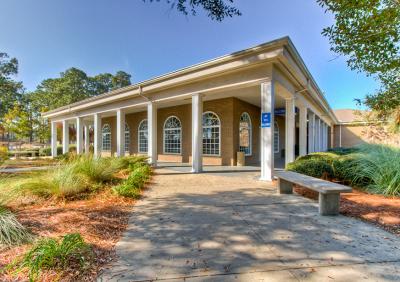 Monday - Saturday | 9:00am - 5:00pm
Sunday | 1:00pm - 5:00pm
Phone: 912-264-0202