The Golden Isles Has Stunning Film and Photo Locations
The Golden Isles Convention & Visitors Bureau (CVB) is the official Camera-Ready Liaison for Glynn County Georgia – which includes St. Simons Island, Sea Island, Jekyll Island, Little St. Simons Island, and Brunswick. This area includes beaches, oceans, vast rivers, piers, marshland, wilderness, maritime forests, marinas, lakefront/Oceanfront houses, resorts, mansions, historic districts, parks, and industrial sites. Nearby locations also include a quaint historic city, college campus, churches, downtown squares with shops and dining, art galleries, museums, period homes, commercial and government structures.
There are also several production-ready sites for set building with high ceilings and near many site locations. We are an extremely film-friendly community and look forward to fielding your film and photo projects.
Location scouts should contact Scott McQuade, at the Golden Isles CVB for assistance with locations in the area. Call 912-638-9014. To review film and television productions that have used locations in the Golden Isles please click on the link below. 
View location catalog here.
GEORGIA FILM AND TV PRODUCTION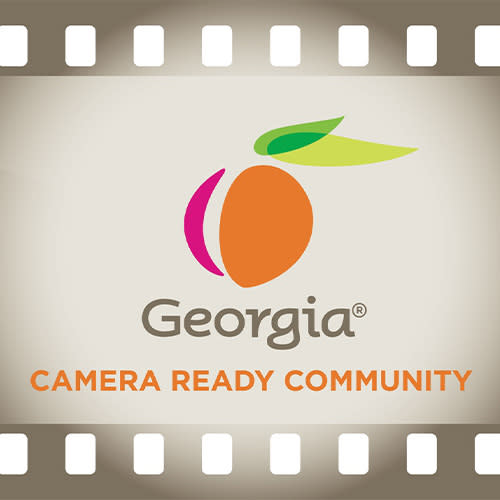 Film and TV professionals know Georgia Camera Ready makes the peach state a great place for productions with highly desirable financial incentives, location diversity, production resources, and professional support to make any size production a true success.  Filmmakers find top-caliber crew, equipment, and services at prices that bring your film or TV production in on time and on budget, plus an extensive array of sound stages and post facilities that enable you to maintain hands-on control and oversight for production activities occurring simultaneously. Crews and talent also enjoy the convenience of an airport with direct flights to over 200 cities, making it easy to get and key members of a production team in and out quickly.
With superb accommodations, restaurants, and a moderate climate year-round, you'll find Georgia's Golden Isles are the ideal place for your next feature film, photoshoot, or TV production.
We invite you to discover what many producers, location scouts, directors, editors, and other industry professionals have known for years: in Georgia, the film and video industry mean business, and the Georgia Film, Music & Digital Entertainment Guide Office is ready to meet your every need.