How to Get Here
The Golden Isles of Georgia encompasses four barrier islands—St. Simons Island, Sea Island, Jekyll Island and Little St. Simons Island—and the port city of Brunswick. The area is situated on Georgia's southeast Atlantic coast, approximately 75 miles south of Savannah, GA, 65 miles north of Jacksonville, FL and 280 miles southeast of Atlanta, GA. No matter what mode of transportation you choose, getting to the Golden Isles is easy.
When you arrive to the Golden Isles, we recommend you stop by one of our Visitor Information Centers and pick up the Golden Isles Visitor Guide and map.  This will introduce you to each of our four barrier islands and the mainland city of Brunswick. You can access St. Simons Island, Sea Island, and Jekyll Island by car, taxi, or shuttle. Little St. Simons Island is only accessible by private boat. Once you have your bearings, exploring each of our regions is quite convenient. You will find more specific transportation information below.
Getting Here by Ground
The Golden Isles can be easily accessed by Interstate 95 (from the north or the south) or U.S. Highways 341, 25, 82 and 520 (from the west). You can also arrive by train or by bus.
CAR: From the north or south, Brunswick is easily accessible via Interstate 95 (Exits 29, 36, 38, & 42) or U.S. 17 Coastal Highway which connects I-95 exits 29 & 42. From the west, Brunswick is reached via US 341, 25, 520 or 82. The islands are reached via causeways and bridges from the mainland. Click here for parking and island access information.
Interstate 95, the main Interstate highway on the east coast of the United States, serves the coast of Georgia. Within Georgia, it begins from the south at the St. Mary's River and the Florida state line and continues north past the border of South Carolina at the Savannah River.
On U.S. 17 Coastal Highway in Brunswick, the route traverses the south Brunswick River over the Sidney Lanier Bridge, and then crosses the Altamaha River Bridge, between Glynn County and McIntosh County. This section of U.S. 17 is known as the "Gateway to historic Brunswick and the Golden Isles" because it provides access to Jekyll Island, St. Simons Island, Sea Island, and boat access to Little St. Simons Island.
RAIL: The Palmetto and Silver Service trains (the Silver Meteor and the Silver Star) offer service between New York City, Georgia and Florida. Although there is no passenger service directly to Brunswick, AMTRAK does provide service to Jesup, GA, located approximately 40 miles northwest of Brunswick.  Some hotels will provide ground transportation with advance notice at minimal or no cost.  You can also take a taxi to the nearest rental car location from the following AMTRAK stops in Jacksonville, FL & Savannah, GA (approximately an hour drive away).
BUS: Brunswick is served by Greyhound/Trailways Bus Lines. Visit www.greyhound.com to book your ticket.
Brunswick, GA Stop:
GREYHOUND LINES
Flying J, 2990 Us Hwy 17 S, Brunswick, GA 31523
(800) 231-2222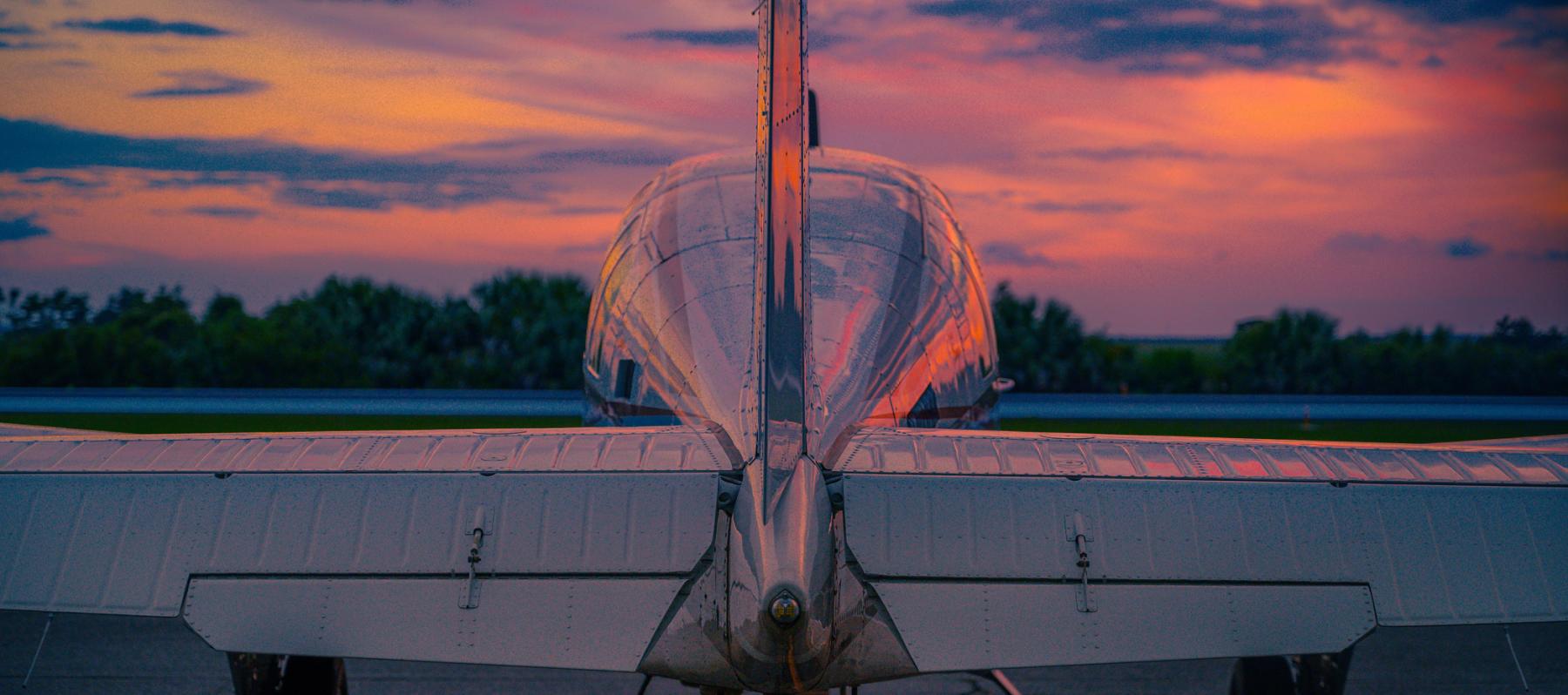 Getting Here by Air
Brunswick Golden Isles Airport—located in Brunswick—is only a 20 minute drive to the barrier islands. Airports on Jekyll Island and St. Simons Island also accommodate private flights to the Golden Isles. The Golden Isles is also about an hour from airports in Jacksonville, FL (JAX) and Savannah, GA (SAV). To provide you with even more convenience and ease of traveling, several hotels by the airport are available for your stay. 
Commercial air service is available to/from Brunswick Golden Isles Airport (BQK) located in Brunswick, and a short 20-minute drive to the barrier islands. ExpressJet/The Delta Connection offers daily round-trip regional jet service to and from Hartsfield-Jackson Atlanta International Airport (ATL).
The Golden Isles is also approximately one hour from the airports in Jacksonville, FL (JAX) and Savannah, GA (SAV) via Interstate 95. SAV is served by 10 airlines with over 70 daily nonstop departures to over 30 destinations. For more information about Savannah/Hilton Head International and to book your next flight, click here. Some hotel/motel properties will provide transportation from these airports with advance notice at minimal or no cost. Otherwise, you can rent a car from an onsite car rental company.
Private aircraft service is available at the Brunswick Golden Isles Airport, McKinnon St. Simons Island Airport & Jekyll Island Airport.
Getting Here by Boat
With our ideal location on the coast of Georgia, it's no surprise that the Golden Isles can offer a wealth of services to boaters at our many fine marinas and parks. With access to the Atlantic Ocean, Intracoastal Waterway, tidal creeks and beautiful rivers, our area offers impressive expertise in a range of maritime services from simple dockage and fueling to complex repair.
Between the Golden Isles and the Marshes of Glynn are a series of rivers and sounds, chief among them the Frederica River and Jekyll River. The McKay River is part of the Atlantic Seaboard's Intracoastal Waterway and along this navigational route are five marinas serving pleasure craft. Services available include overnight berthing, gas and oil, diesel fuel, public telephones, restaurants, shopping and bathing facilities. 
Please note: Coastal waters offer a unique challenge to boaters, as dramatic changes in channel depth can result from a variety of conditions including weather, tidal status, season, wind direction and influence of area marshlands.  It is essential that approaching craft hail their marina destination on the indicated frequency (VHF 16) for detailed, timely and vessel-appropriate directions in addition to using current marine charts.
For a list of local full-service marinas, click here.
Transportation Services
Once you arrive in the Golden Isles, there are many ways to get around. Here you will find several options available during your visit. Choose from a car rental, private transportation or a ride sharing service. Several knowledgeable and trustworthy private transportation companies can be hired during your visit to the Golden Isles of Georgia. 
If you're looking to ditch the car and opt for a more fun transportation option, you'll find golf cart rental companies on St. Simons Island, Sea Island and Jekyll Island. Many bike rentals can be found throughout the Golden Isles, too. Both golf cart rentals and bike rentals offer free pick up and delivery for customers. Carts and bikes can be rented by the half-day, full day, week and even longer. 
Explore transportation services and rental companies below.