Hotels Near the Airport
If you're traveling to Georgia's Golden Isles by air, you'll most likely be traveling through Brunswick Golden Isles Airport (BQK) or McKinnon St. Simons Island Airport (SSI). Located in Brunswick and St. Simons respectively, these airports offer easy access to the best beaches and attractions in the Golden Isles, and are located in close proximity to a variety of top hotels. 
If you're looking for a convenient place to plant yourself and your luggage while you're here, consider booking a stay at one of these Georgia hotels near the airport. 
Hotels Near Brunswick Golden Isles Airport (BQK)
Brunswick Golden Isles Airport offers daily service to and from Hartsfield-Jackson Atlanta International Airport (just a 37-minute flight!) via Delta. Rental cars are available on-site from Avis, Budget, or Hertz, as well as shuttle and taxi services. Surrounding the airport, Brunswick is a proud port city full of reminders of the area's rich seafood industry, a charming element of the atmosphere. Visitors love to fish with local charters, attend festivals and events at Mary Ross Waterfront Park and the adjacent Brunswick Landing Marina and take in some history in Historic Downtown Brunswick. Hotels near the airport offer easy access to all this and more. 
5-10 minutes by car
10-15 minutes by car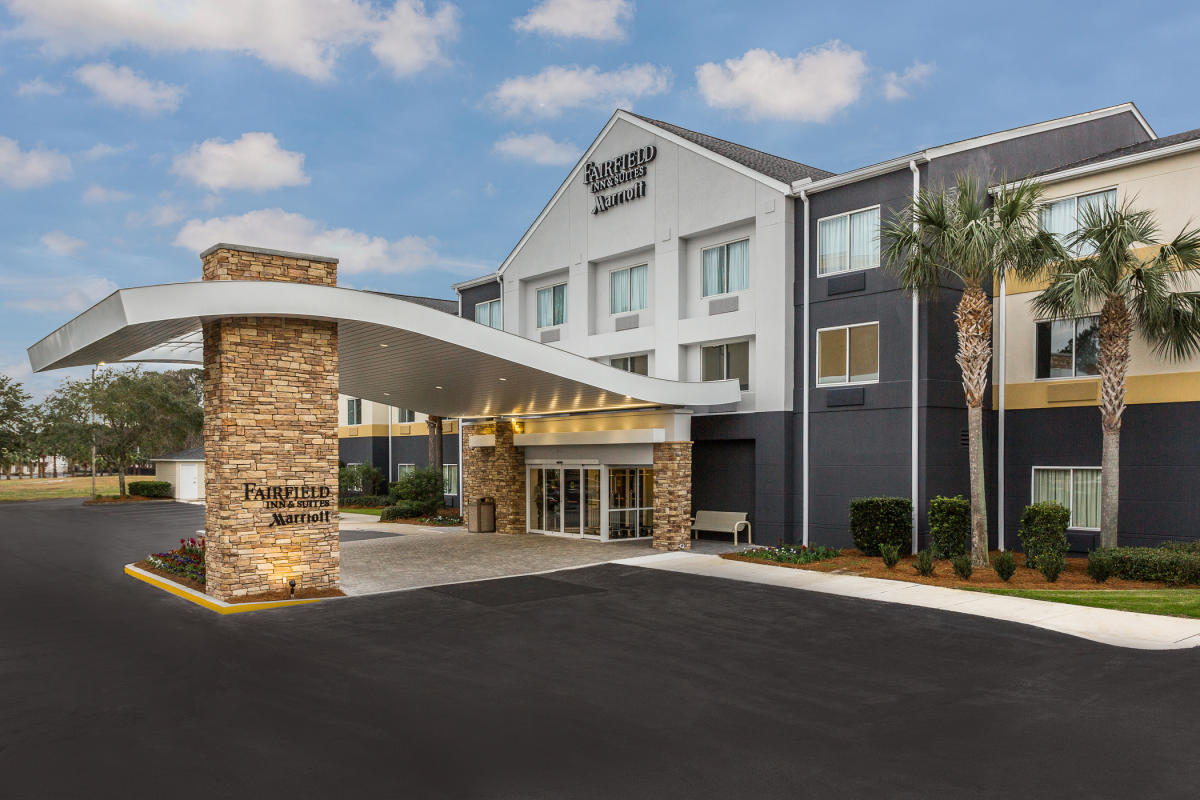 Hotels Near McKinnon St. Simons Island Airport (SSI)
McKinnon St. Simons Island Airport is a small public-use airport with two runways. This airport is used for private aircraft service, and enjoy convenient amenities like Avis rental car services on site. Passengers flying into SSI also benefit from easy access to the heart of St. Simons Island, the largest barrier island in the Golden Isles. Home to charming shops and beautiful beaches, there are a variety of things to do on St. Simons Island, from outdoor adventures like kayaking and biking to indulging in delicious meals at area restaurants. Though the island is large, there are plenty of hotels conveniently located next to McKinnon St. Simons Island Airport. 
Less than 5 minutes by car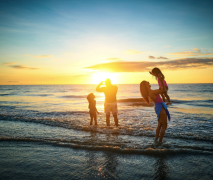 Specials & Packages
Save on your next visit to the Golden Isles with these specials and packages from hotels, resorts and restaurants.
View More