Winter is coming to a close and signs of spring are starting to pop up around the Golden Isles. Vibrant purple and fuchsia hues are beginning to overtake the azalea bushes that have remained green for far too long. The sounds of playful shorebirds fill the air, and many people are out and about celebrating the warmer weather.
As you can probably tell, it's hard for us to pick our favorite thing about spring in the Golden Isles. We do know that if you're headed this way in the next few months, you'll most likely feel the same way. Here's our guide on how to have the best Golden Isles spring break ever this year: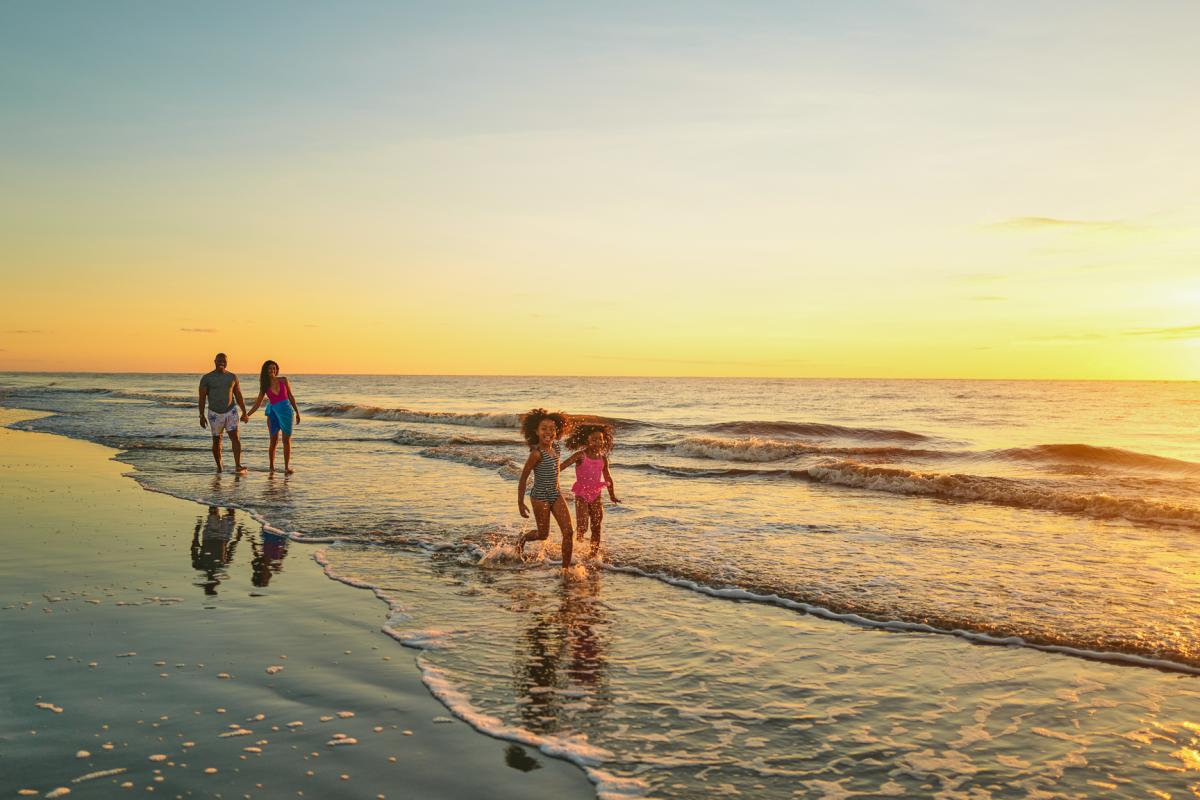 "Live in the sunshine, swim the sea, drink the wild air."
– Ralph Waldo Emerson
It's been said that the best things in life are free, and we wholeheartedly agree. On St. Simons and Jekyll islands, you'll find beaches that are free and open to the public. Grab your shades, your favorite book and your chair, and you're sure to have a good time at Georgia's beaches. Just don't forget the sunscreen! Not much of a beach person? Check out some of our other unbeatable activities to fill your days.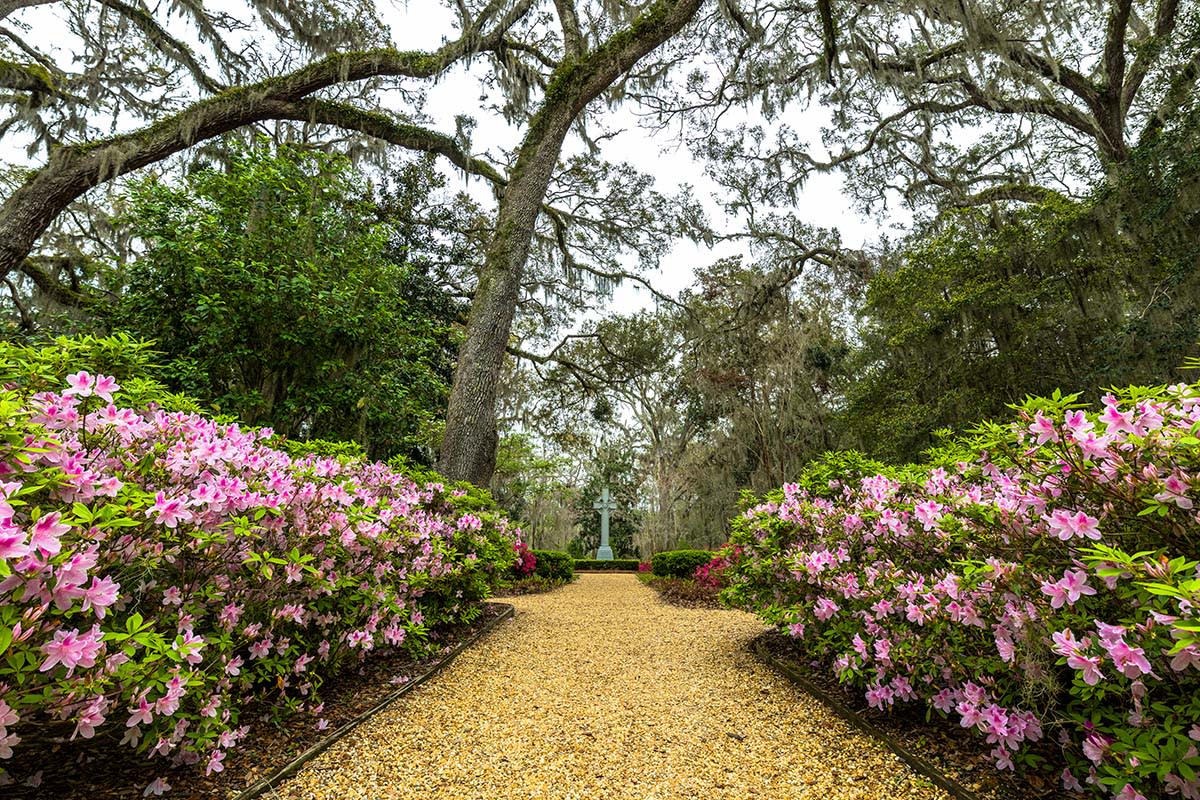 "It does not matter how slowly you go as long as you do not stop."
– Confucius
We're always on island time in the Golden Isles. Life is laid back and carefree. Stop and smell the roses, or the salt air for that matter. Take your time as you explore the area's historical attractions.  Here are some of our favorite places to spend an afternoon.

"In every walk with nature, one receives far more than he seeks."
– John Muir
There's no shortage of nature and wildlife in the Golden Isles. From gnarled and twisted driftwood to the winding creeks and estuaries in the marshes, you'll have ample ways to immerse yourself in the untouched wilderness found only in the Golden Isles. Take only pictures and leave only footprints.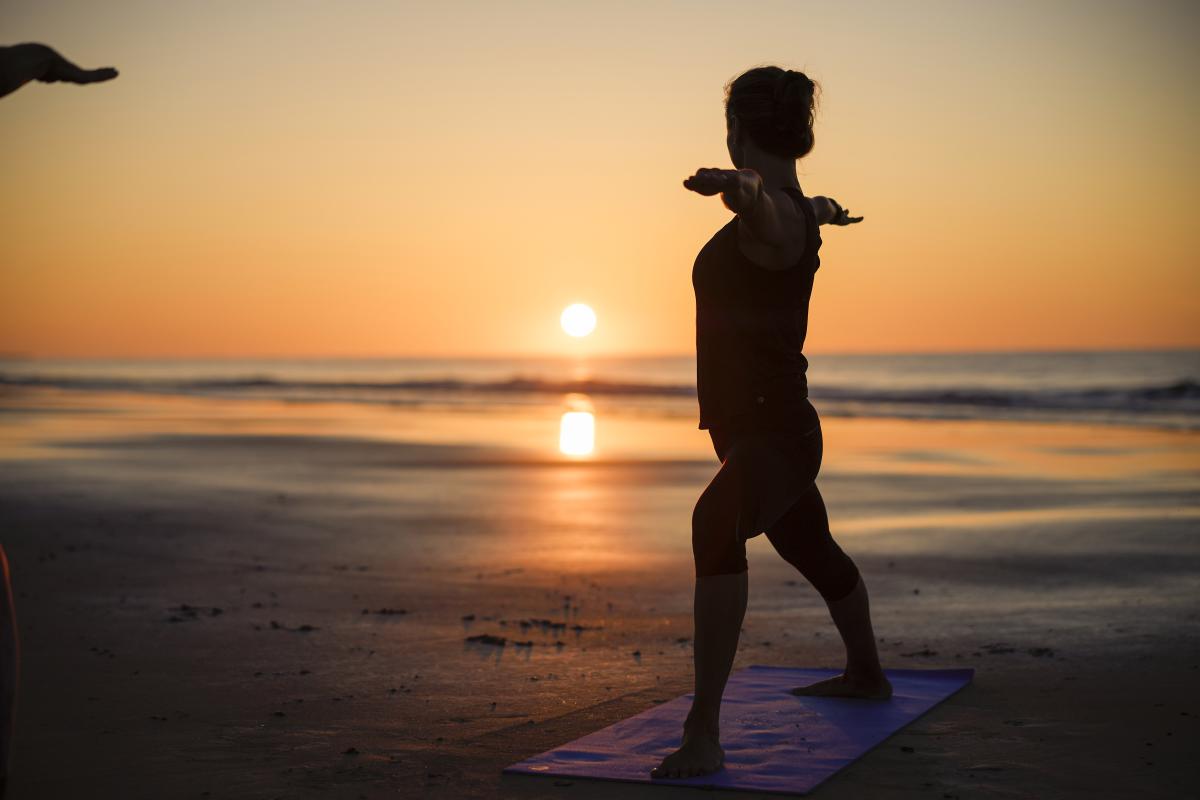 "It is almost impossible to watch a sunset and not dream."
– Bern Williams
The sunrises and sunsets in the Golden Isles are some of the most spectacular ones you'll see. The best part? They happen every single day! Bonus: they're free! What better way to start or end the day than reveling in the natural beauty painted in the sky. We highly recommend Driftwood Beach, Gould's Inlet and Marshes of Glynn Overlook Park for sunrises, and Clam Creek Picnic Area, Gascoigne Bluff and Mary Ross Waterfront Park for sunsets.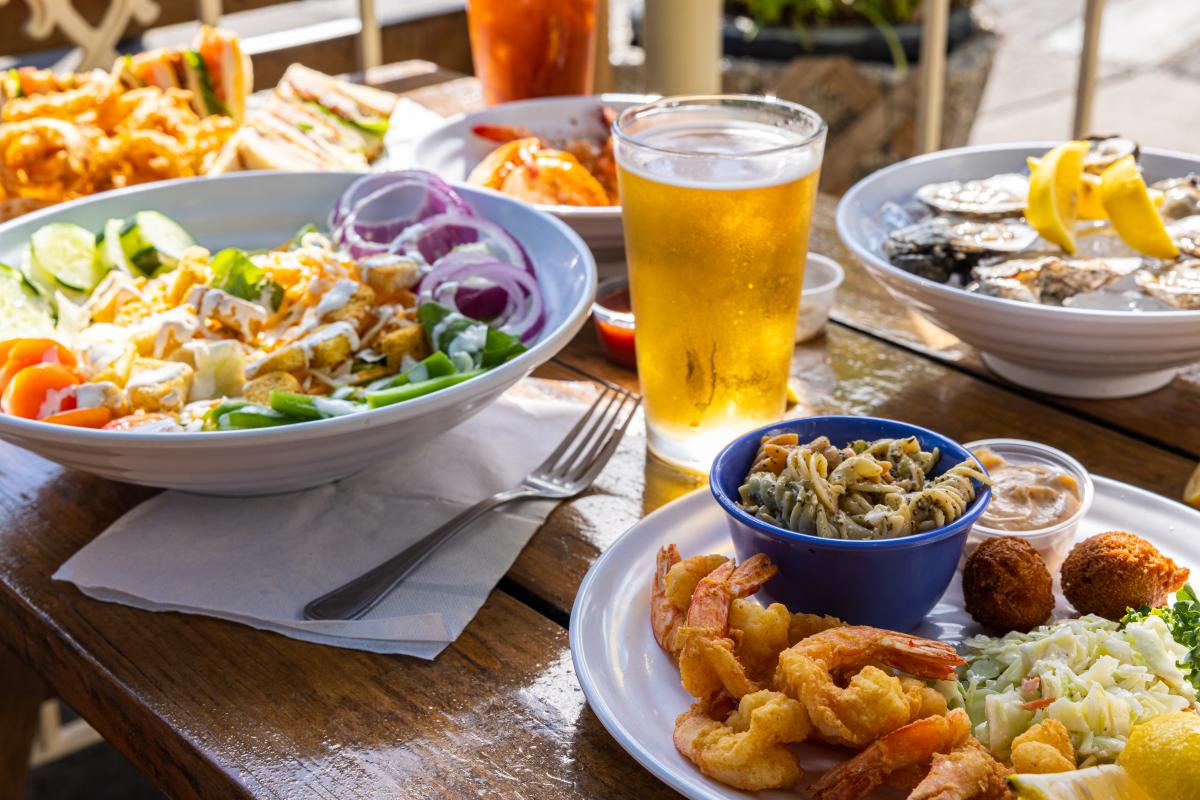 "People who love to eat are always the best people."
– Julia Child
We pride ourselves in our amazing selection of locally owned restaurants and eateries. You can eat at a different restaurant for every meal during your visit and never exhaust your options! Choose between a swanky farm-to-table cafe, an award-winning elegant restaurant or a mom-and-pop sandwich shop. No matter which you choose, you can't go wrong.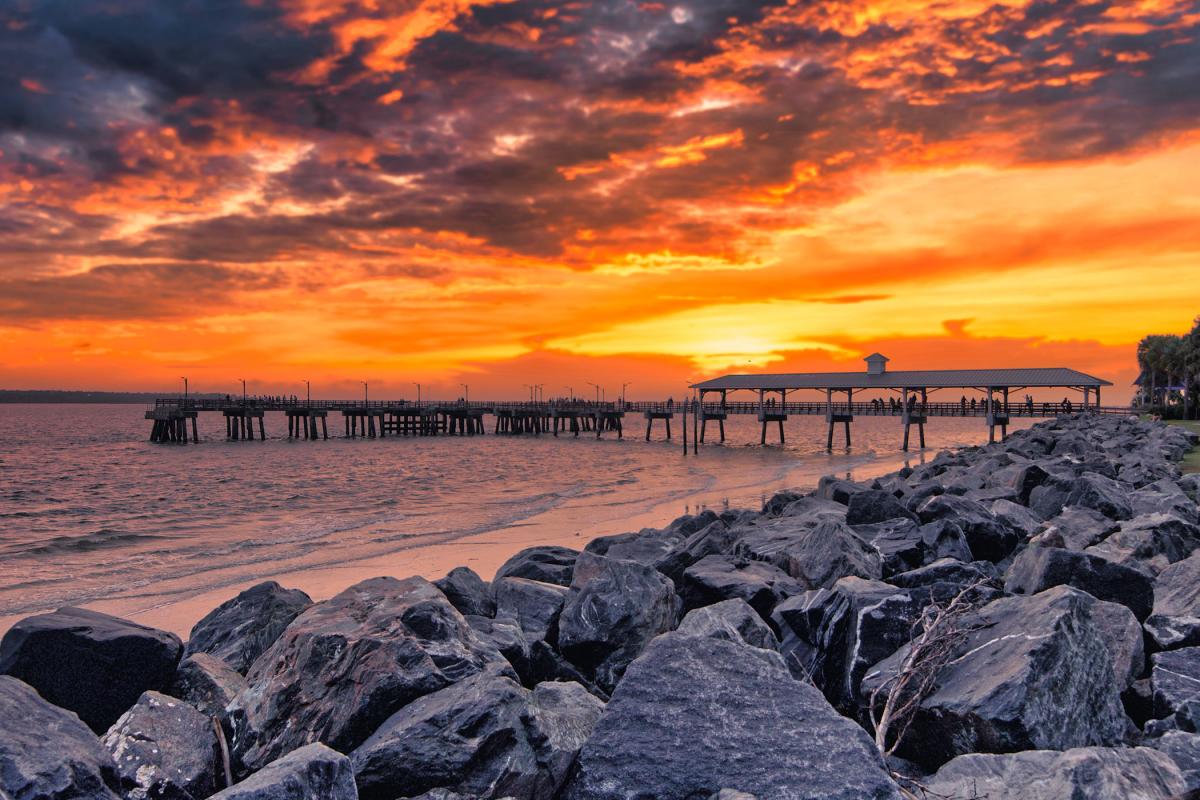 "There are far better things ahead than any we leave behind."
– C.S. Lewis
Don't forget that even when your spring break escape comes to a close, there are far more possibilities for your return trip to the Golden Isles. We'll be waiting to welcome you back with open arms. In the meantime, view our online visitor guide to ensure your next trip is even better than the last.