Hoping to cross a sandy escape to the Golden Isles off your vacation bucket list? Traveling to discover our serene islands and towns has never been easier. New flights and offerings at the Brunswick Golden Isles Airport ensure traveling both to and from the Golden Isles is an enjoyable experience for all. Save time and avoid the traffic and hassle of driving to a surrounding city with the ease of access of flying in and out of Brunswick. Read on to discover what's new at the Brunswick GA Airport and start planning your dream getaway. 
New Flight Offerings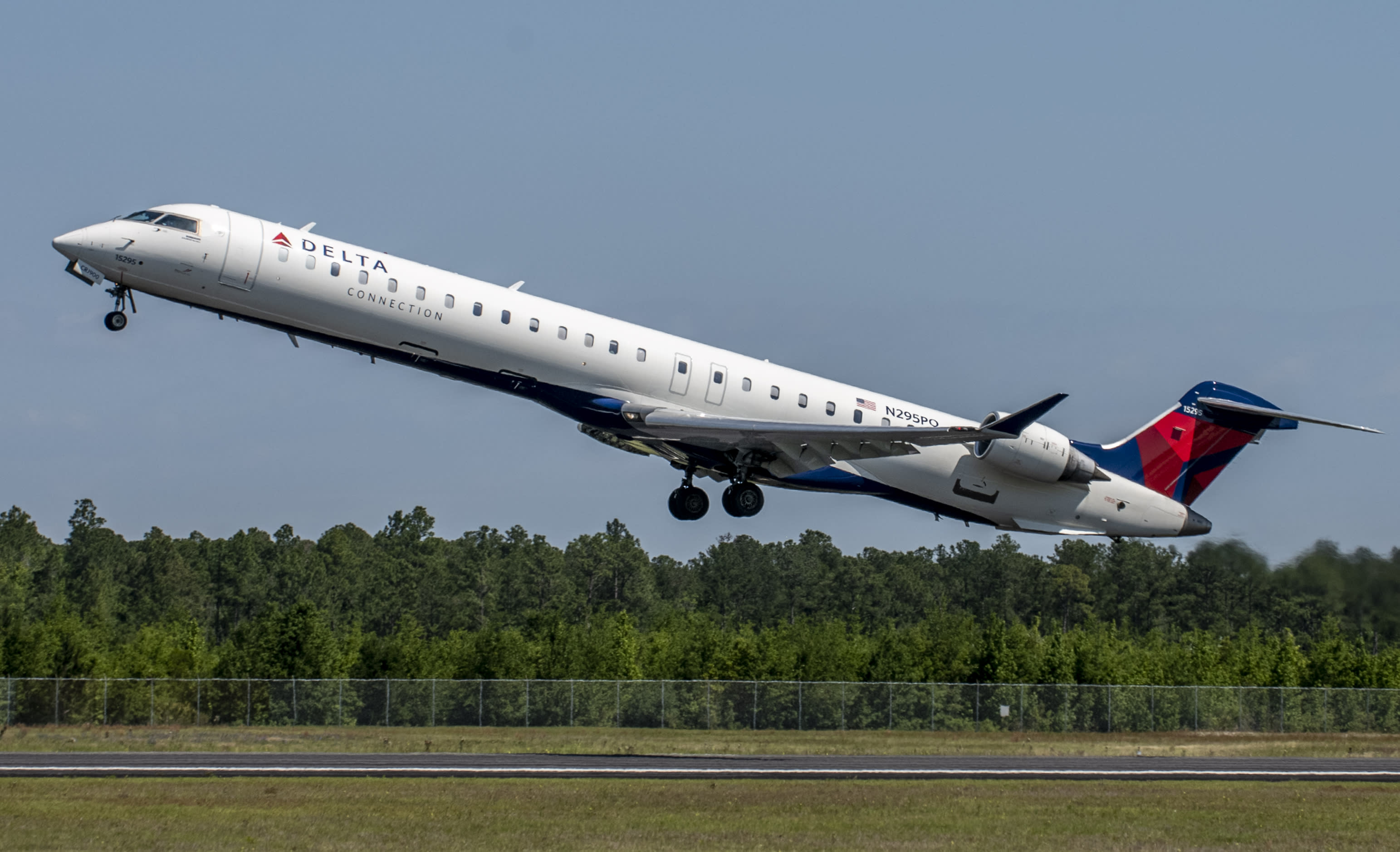 Delta Airlines facilitates two daily flights to Atlanta from the Brunswick Golden Isles Airport with hopes to add a third this coming fall, making it extremely convenient to travel to and from the Golden Isles. Delta is also now providing new planes for these flights, the Delta CRJ-900. These new jets are much larger than the planes previously used, and first-class seating from the Golden Isles is also now available on these flights. The plane has 76 seats, 12 of which are first-class. A CRJ-700 aircraft with service from Brunswick to Atlanta will also be provided, which has 69 seats and nine first-class seats. This ensures you will have a wonderful flight experience. 
Airport Dining: Tipsy McFly's Airport Bar & Grill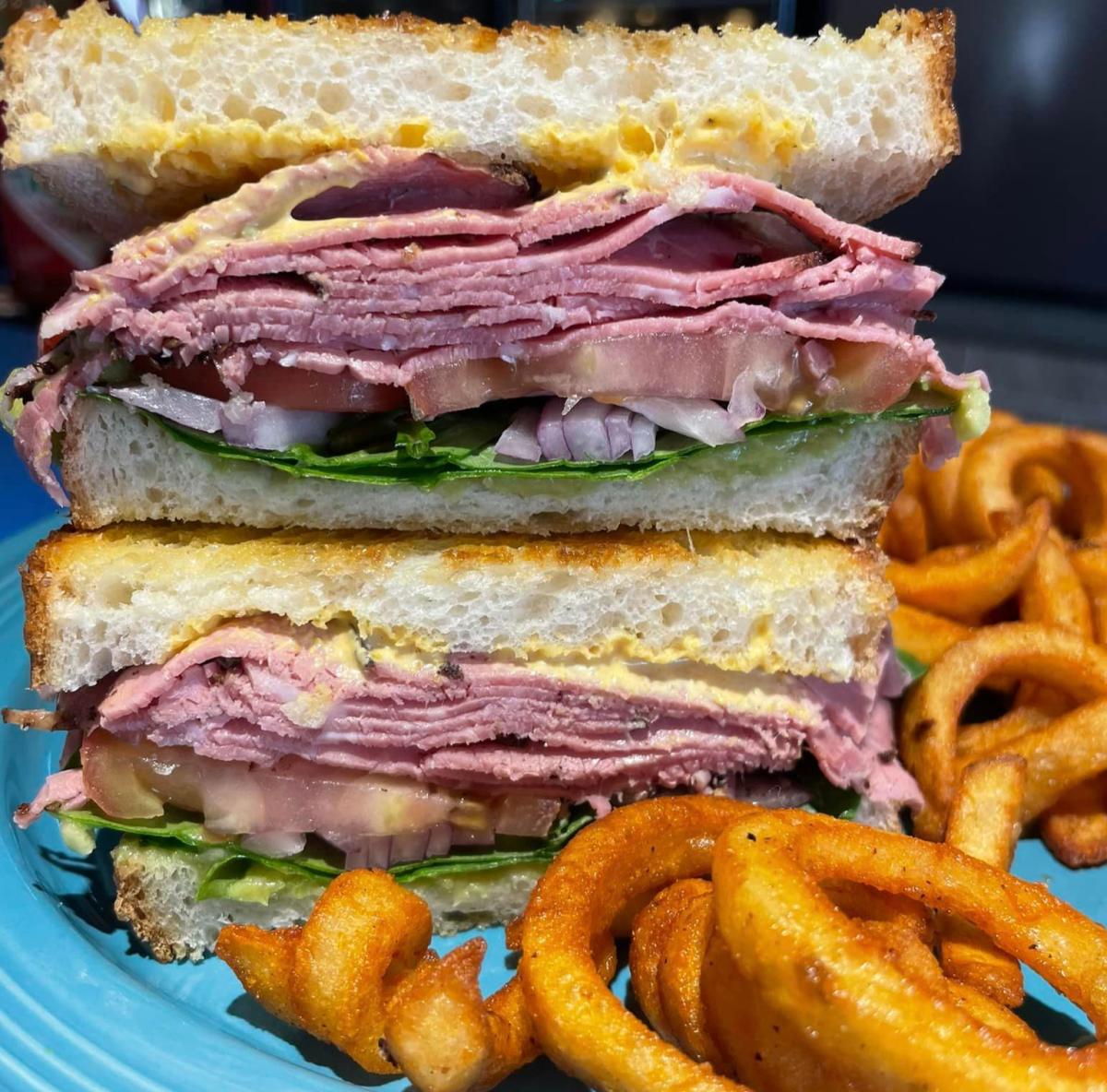 Recently opened at the Brunswick Golden Isles Airport is Tipsy McFly's Airport Bar & Grill, a sister restaurant to the very popular Tipsy McSway's Neighborhood Bar & Grill located in Historic Downtown Brunswick. Their flight-themed menu has many options to choose from, so you can fuel up before or after your travels. Pick from a selection of pre-flight starters, co-pilot salads, burgers, sandwiches, and more. Regardless of if you're flying into or out of the airport, Tipsy McFly's is also open to the public for dining! You don't need to be traveling to get a taste of their delicious pub food. To dine at Tipsy McFly's, simply enter the airport and you will see the restaurant located just to the left. 
Free Airport Parking 
One of the most difficult parts of traveling can be coordinating a ride to the airport and where to park your car to avoid airport parking fees, especially on top of all other travel expenses. The Brunswick GA Airport offers free parking, so if you choose to travel out of the Golden Isles you can leave your car at the airport while you're away. When you return, your car is easily accessible and at no extra cost to you. Not to mention, you can park your car and walk directly into the airport, which is not only convenient but saves you travel time. If you do still find yourself needing transportation in the Golden Isles, Edward Transportation provides transportation for airport transfers, corporate travel, special events, and more for both individuals and large groups. 
Hotels Near the Airport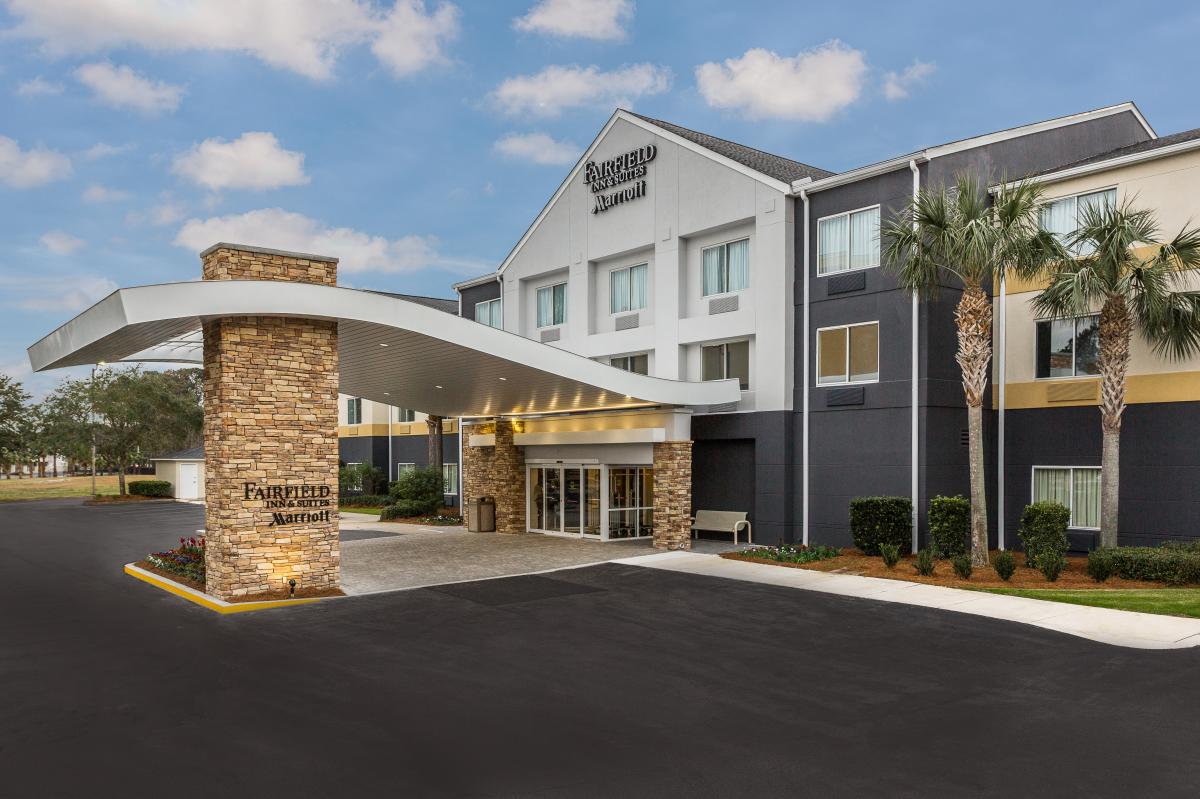 If you're looking for a place to stay in the Golden Isles, you'll find no shortage of hotel accommodations near the Brunswick Golden Isles Airport. Some options that are just a 5-10 minute drive include the Fairfield Inn & Suites and the Hilton Garden Inn. Staying in Brunswick also means you'll be conveniently located near Historic Downtown Brunswick, the perfect destination to spend the day exploring different history, shops and restaurants. View more hotels near the airport.