Historic Downtown Brunswick shines as a mainland port city with beautiful historic buildings, city streets and squares still bearing their colonial names, and shrimp boats nearby to support the area's rich seafood industry. The downtown area is constantly growing and evolving, with many new local businesses for you to discover and plenty of shops, restaurants, and boutiques to go in and out of as you stroll down the street. Use this as your guide to the best new things to do and places to visit in Downtown Brunswick. 
Best New Restaurants in Brunswick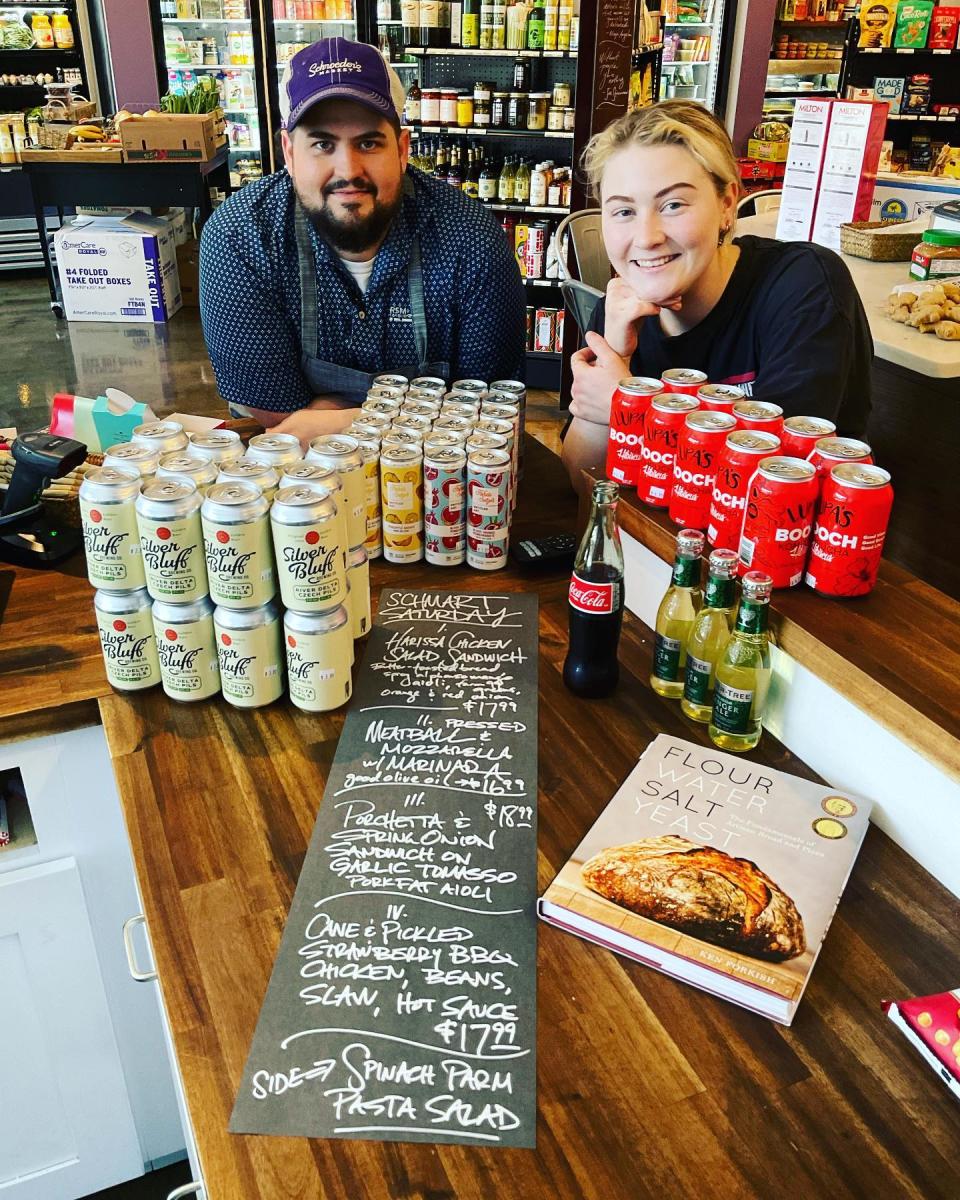 1. Schroeder's Market 
Every day is an opportunity to treat your taste buds to fresh new flavors at Schroeder's Market. Each morning, the daily menu is posted on their social media accounts. Experience live cooking at lunch and dine-in, or indulge in a grab-and-go meal for dinner. You can also shop at their market, treat yourself to a bakery item on your way out! 
2. 1509 Brunswick 
Enjoy coastal flavors at Brunswick's newest rooftop restaurant, 1509 Brunswick. Take your pick from steak and a variety of small plates, or seafood dishes made from locally caught fresh seafood. Take in the charming rooftop views of Downtown Brunswick at the Golden Isles' only rooftop restaurant with a handcrafted cocktail, beer, or cider in hand. Plan your visit on a Sunday for a specially curated brunch menu.  
3. Newcastle Wine Merchant 
Newly opened Newcastle Wine Merchant is your go-to shop for all types of wine. No matter if you like red or white, this shop has a wine for you that will perfectly pair with your meal of choice. Stay up to date with their upcoming wine tastings and events, often with live music and food available.  
4. Fish Tales Pub & Grill 
Venture past Downtown Brunswick to Fish Tales Pub & Grill for a delicious meal! With a custom bar, an outdoor TV and lounge area, and a campfire, the whole family can relax and enjoy a great meal and quality time together. Pick from all-day breakfast, custom pizza, seafood dishes, steak, and more! 
Best New Tours in Brunswick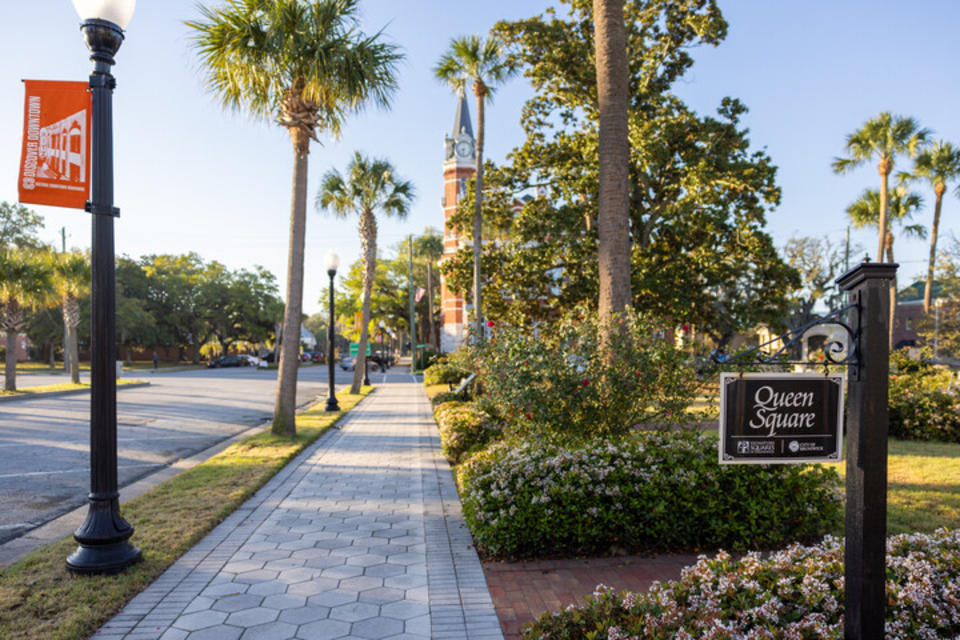 1. Heritage Tours 
The Golden Isles is home to many historic sites that are important to the African-American history of the area. Heritage Tours offers guided explorations of the area's principal African American heritage sites and attractions. Book a walking, bus, or car tour, and uncover the Golden Isles' storied past. 
Best New Hotels in Brunswick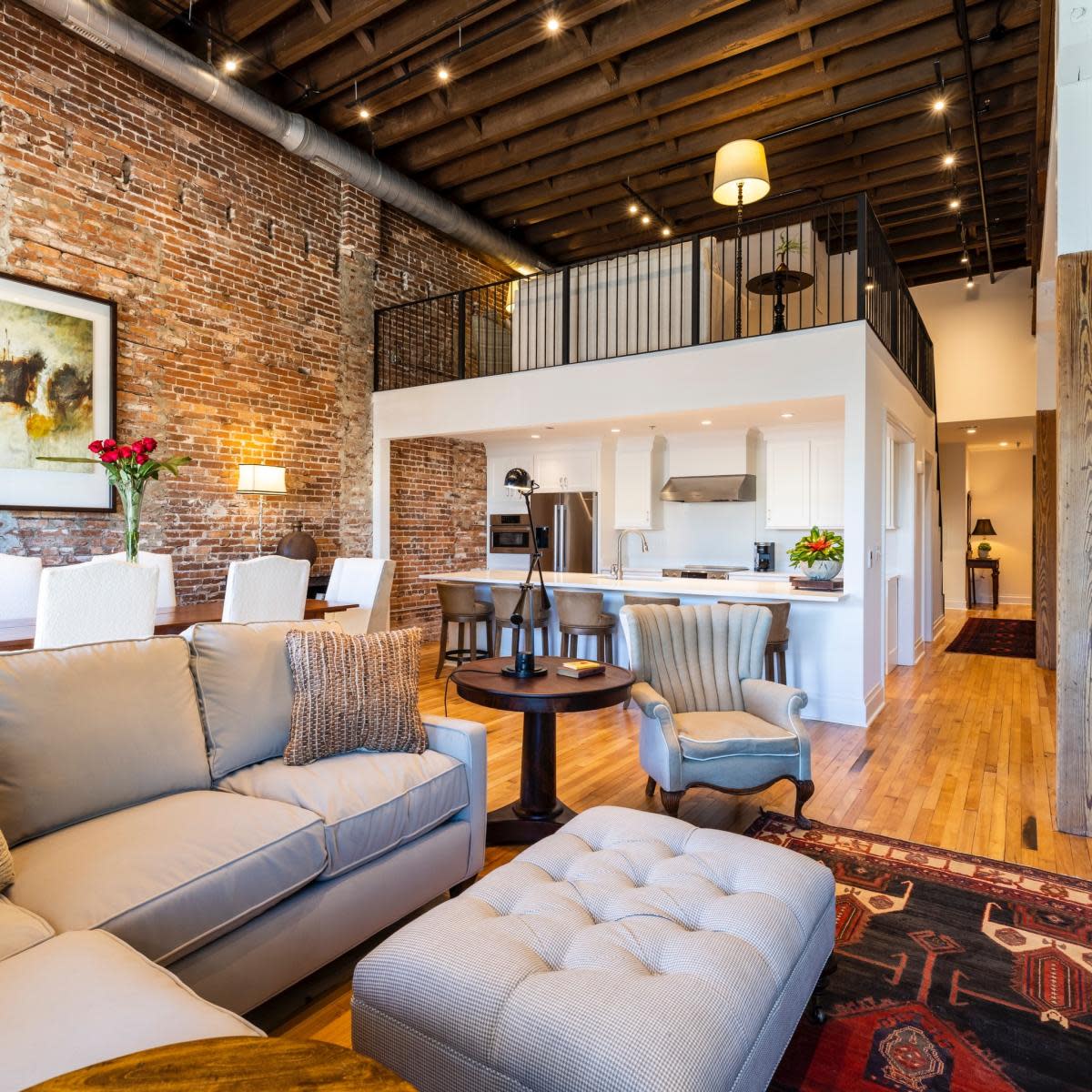 1. The Kress Hotel 
Book a stay in Brunswick's newest revitalized boutique hotel, The Kress. Constructed in 1909, this hotel is located in the heart of Brunswick's Downtown, offering an upscale experience with an essence of Southern hospitality. The intricate suites with historical details, vintage accents, large windows, and many balconies create a unique history-rich ambiance you won't find at any other hotel. 
Best New Venues in Brunswick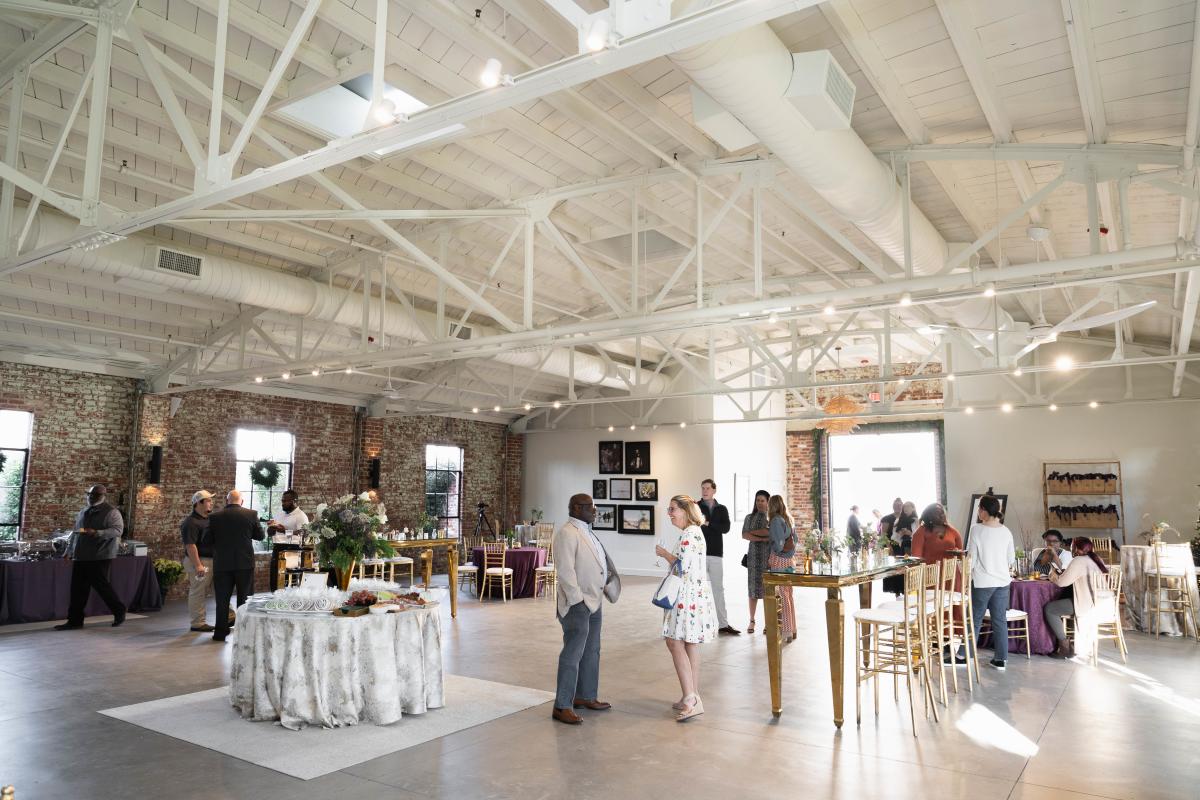 1. Queen and Grant 
Perfect for weddings, private gatherings, and corporate events, Queen and Grant is the Golden Isles' newest luxury venue. Located in the heart of Downtown Brunswick, the historic building has been beautifully transformed into an elegant venue for unforgettable celebrations. With the ability to host up to 300 seated guests or over 500 strolling guests, the possibilities for gatherings are endless. 
Best New Things to Do in Downtown Brunswick, GA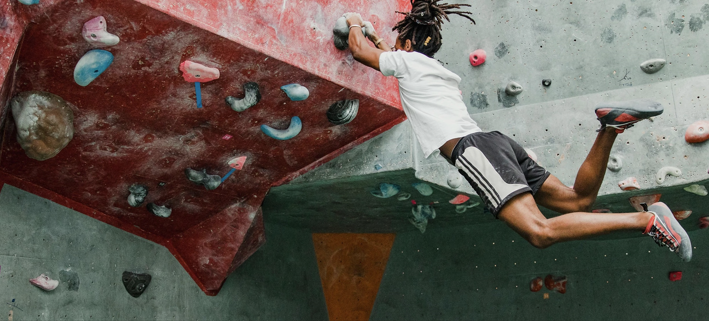 1. Go Rock Climbing at Brunswick Rocks 
Coming Soon: Brunswick Rocks is one of Downtown Brunswick's newest businesses, a nonprofit bouldering gym that works with community partners. Grab your friends and family and get ready to test your rock-climbing skills!  
2. Book a Charter with On the Fly Fishing Excursions 
Get the unique experience of a guided fly-fishing charter with On the Fly Outfitters. Embark on the waters of coastal Georgia, exploring the unique marsh ecosystem where many different species of fish thrive each season. 
3. Shop at Beaus and Babes Boutique  
Stop into Beaus and Babes Boutique as you're strolling the streets of Downtown Brunswick for the latest children's fashion. Perfect for gift giving, this kids boutique will ensure your little ones are dressed as stylish as you. 
4. Throw Axes at Matted Ox Axe Throwing  
Perfect for a rainy day activity, celebration, or small group gathering, Matted Ox Axe Throwing will show you an unforgettable time. Have fun throwing axes with the newest technology of projected targets and digital scoring. You'll leave with great memories and a new skill! 
5. Check out the Brunswick Landing Marina 
Don't miss the beautiful views from the Brunswick Landing Marina. This 101-acre marina is the perfect spot to end the day watching the sunset after spending time discovering Downtown Brunswick. The Marina is also able to accommodate boats up to 225 feet in length. 
6. Hunt for Brunswick's Murals 
Courtesy of the Brunswick Mural Project, public art lines the streets and sides of buildings in Downtown Brunswick. Stroll along Newcastle St., Reynolds St., and throughout Downtown Brunswick to find stunning murals that represent the local culture, history, and aspirations of the community. Learn more about the Brunswick Mural Project. 
As Brunswick's Downtown continues to grow, offering new experiences for both locals and visitors, be sure to block off time to check out the best of what's new in Brunswick on your next trip to the Golden Isles.