Hofwyl-Broadfield Annual Christmas Tour
This Event Happens: December 1-2, 2023
Stroll down illuminated paths under centuries old oaks and be treated to a guided tour of the antebellum rice plantation.
Enter the front door of the decorated plantation home where members of the Glynn County Garden Club Council will treat visitors to beautifully holiday decorated rooms and period dressed interpreters will share stories of the plantation. History buffs will enjoy Company A, 26th Georgia Volunteer Infantry and other units as they re-enact a pre-Civil War muster of the Glynn County Guards and Brunswick Rifles militia units. You will have the opportunity to see cannon firings which shoot flames over 100 feet from the barrels. Step back to the mid-1800s as the re-enactors demonstrate camp life.
While strolling around the plantation, enjoy hot wassail and cookies as you listen to live musicians playing holiday music and singing Christmas carols. Also, Santa Claus has agreed to make a special appearance during both nights. Santa will be sitting by a cozy fireplace as he talks with the young ones; guests are welcome to take pictures of Santa and the children in his specially decorated room.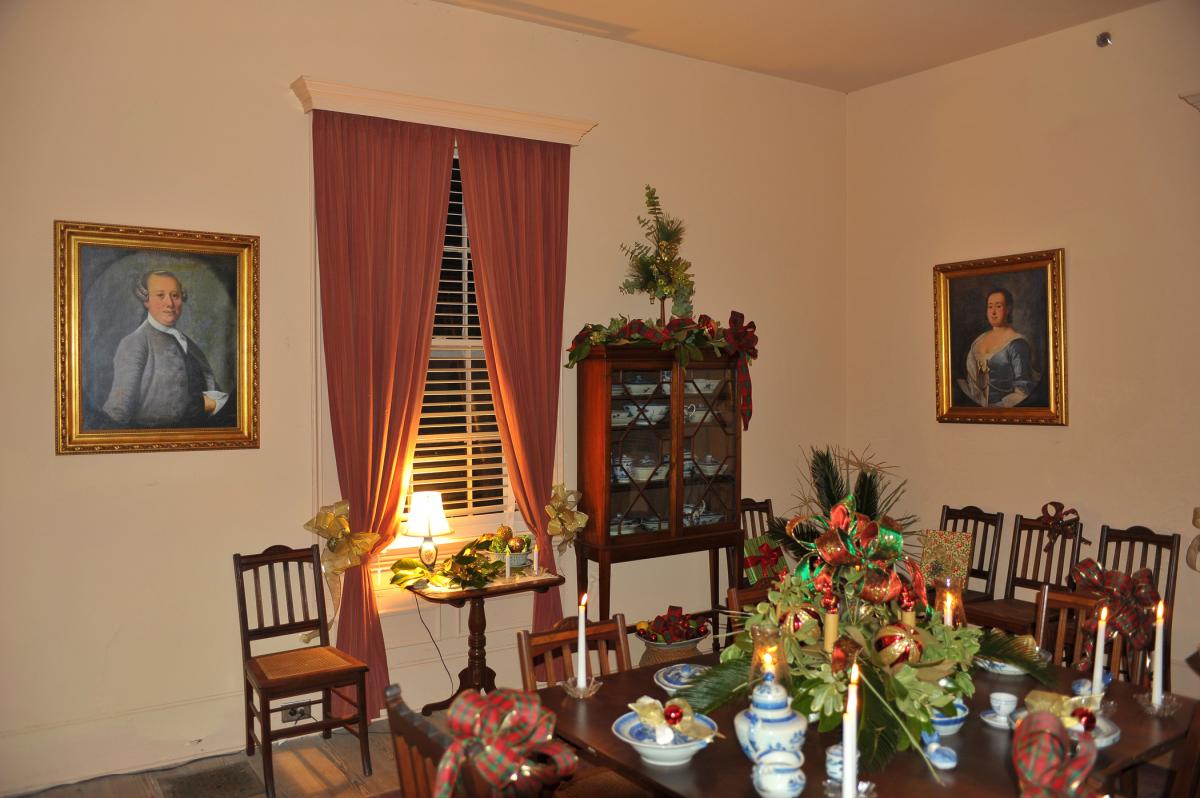 Learn more about the Annual Hofwyl-Broadfield Christmas Tour.