The RSM Classic is just around the corner! Since 2010, this tournament has been the most anticipated Golden Isles event of the season. Hosted by local pro golfer Davis Love III, this week is more than just a tournament, but is a celebration of culture, community, and exceptional hospitality.
Held during the peak of the fall season, the weather is ideal for a few rounds of golf. With cooler temperatures in the mornings, followed by warm afternoons, it truly is one of the best times of the year to enjoy the Golden Isles. Stroll under the centuries-old live oaks while watching your favorite TOUR players compete at the Sea Island Golf Club.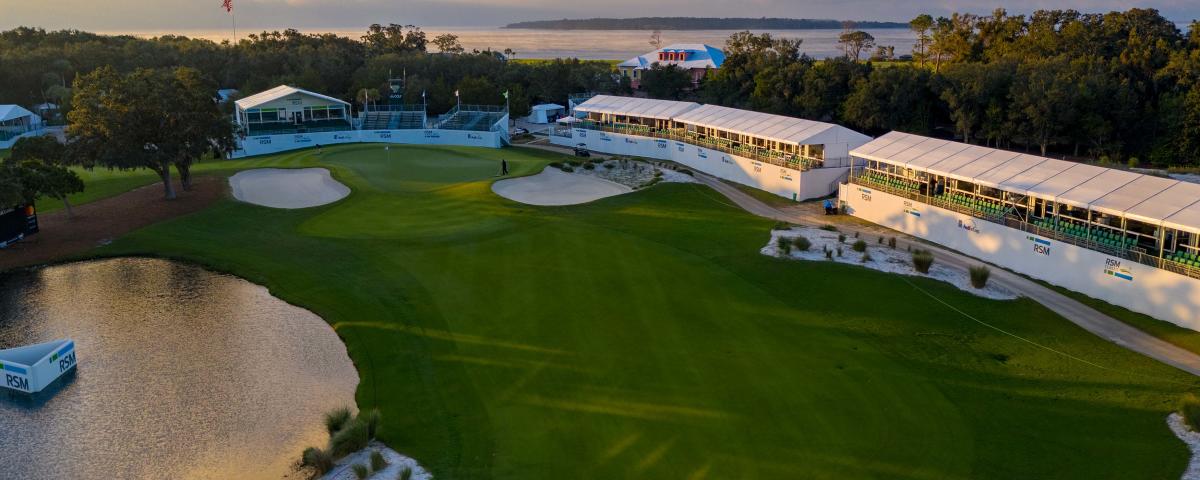 Where and When is the RSM Classic?
This year's tournament will be November 15-21, 2021 at the Sea Island Golf Club. The courses played are beautifully placed and carefully designed. Sea Island's Seaside course is bordered with sweeping dunes and ocean views that make it a golfer's dream setting. The second course played on is the recently redesigned Plantation Course. Redesigned by brothers Mark and Davis Love, this course was completely transformed and is now better than ever. Both courses will feature tournament play during Thursday and Friday rounds. Following Friday's cuts, Seaside will be the sole course for the remainder of the tournament.
Regular tournament play will begin Thursday and finish on Sunday with a Trophy Presentation on the 18th green immediately following completion of play.
Tickets can be found here.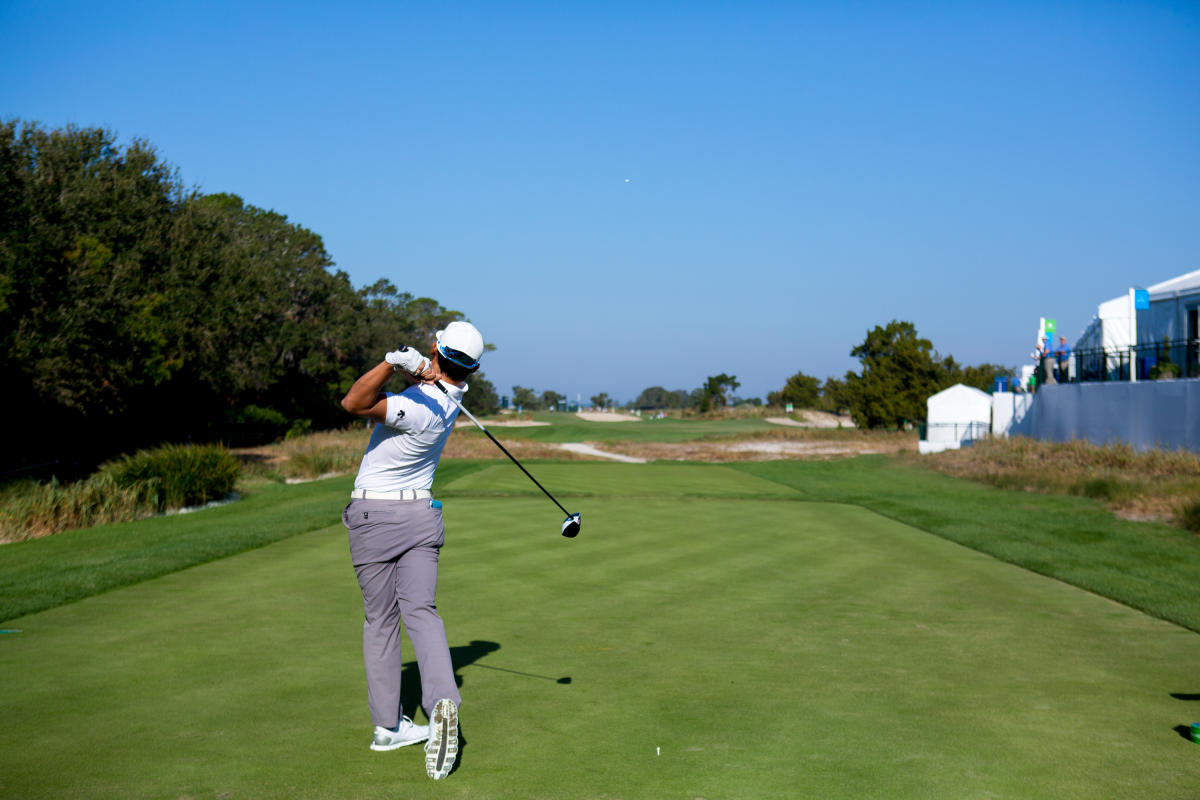 Who is Playing?
A number of notable players are expected to commit to the 11th Annual RSM Classic. Keep an eye on the list of growing player commitments here.
Charitable Contributions
Besides regular tournament play, The RSM Classic, The Davis Love Foundation and the Golden Isles community have banded together to create events intended to raise funds for charitable causes.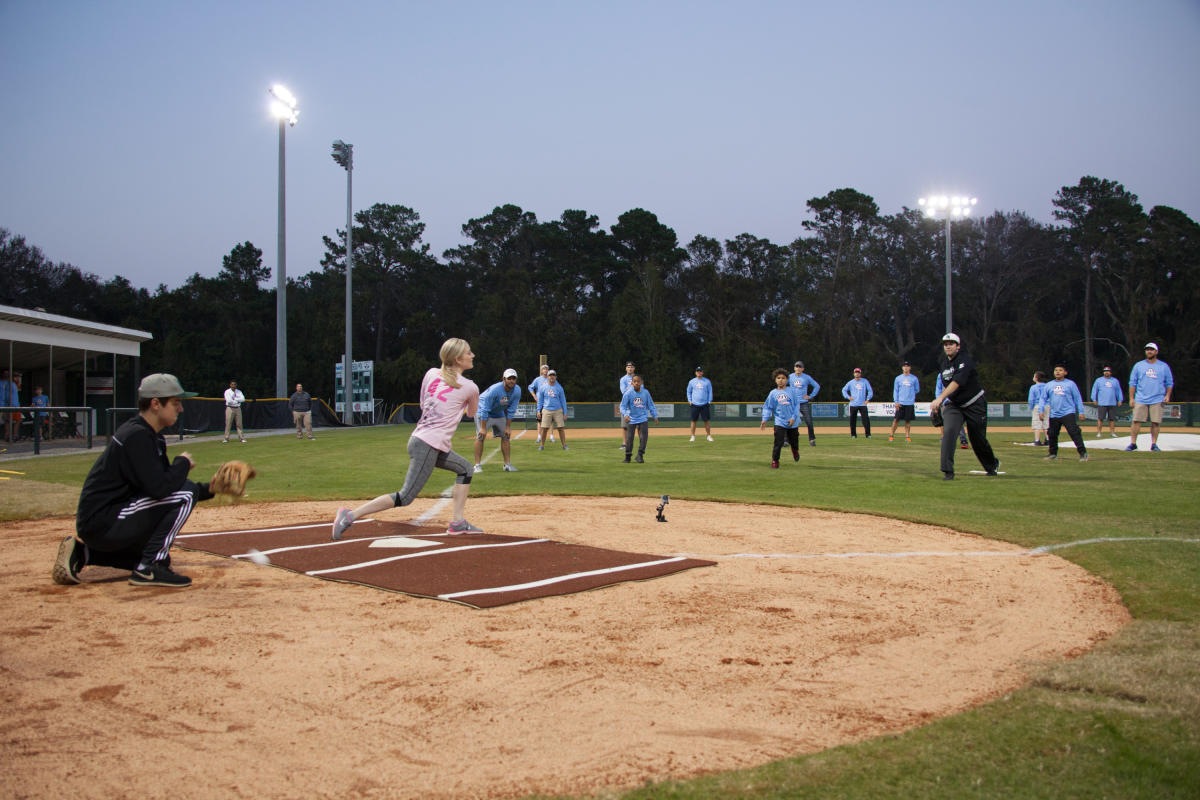 Wiffle Ball Classic
The Wiffle Ball Classic is and RSM Tradition like no other. The teams are comprised of PGA TOUR players, their wives, and students from Altama Elementary School. Since its inception in 2011, this event has raised more than $121,500 for Blessings in a Backpack – a non-profit organization which provides food on the weekends to elementary school children who might otherwise go hungry.
Bike Ride
In previous years, the tournament has hosted the Annual Charity Bike Ride, which assists the Davis Love Foundation and their efforts to help build better futures for children and families who are at risk of poor educational, economic, social, and health outcomes. This bike ride is not only a beautiful ride through breathtaking Jekyll Island, but supports a worthy cause. Take in the sights and sounds of the southernmost island in the Golden Isles while supporting a great cause and making friends along the way! Stay tuned for information and announcements regarding 2021 dates.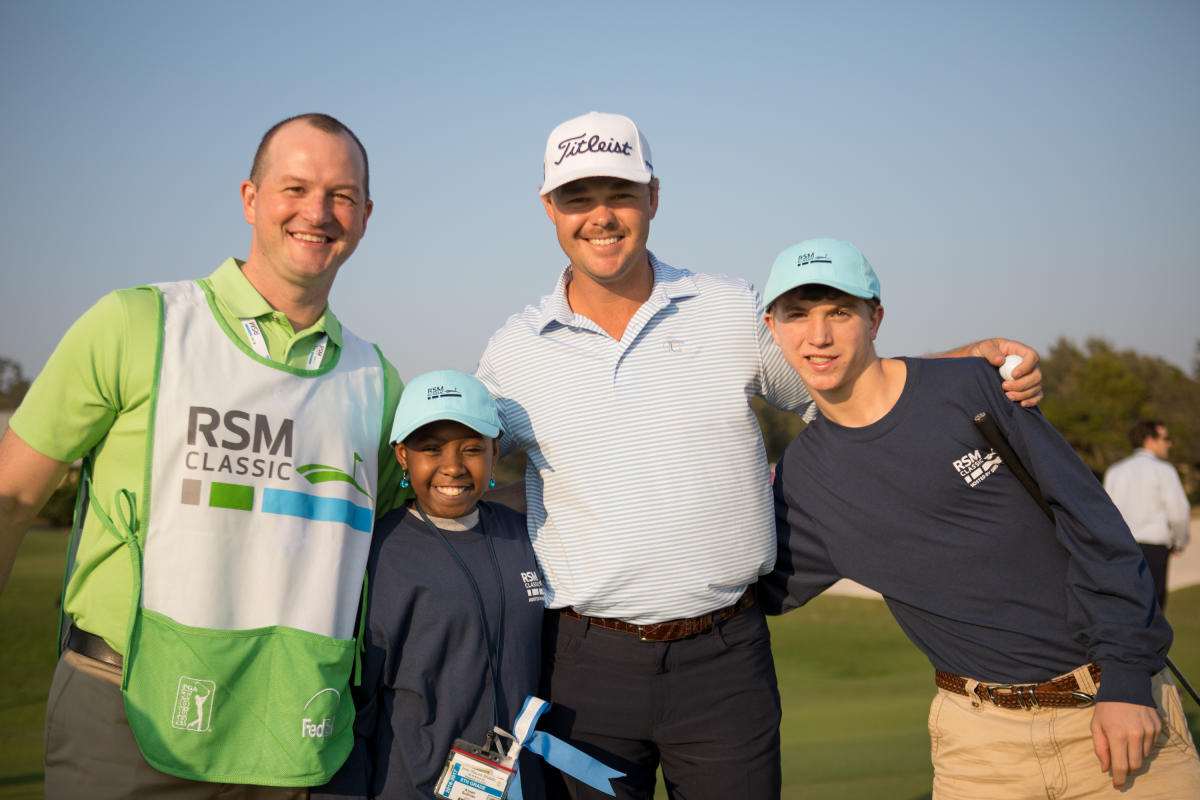 Charity Putting Challenge
Special Olympic athletes and member of the local Boys & Girls Club participate alongside PGA TOUR Pros in a putting competition! Each team will have to make their way through 12 holes riddled with challenges like rocks, sand, and small branches. It's a favorite tournament event filled with community and excitement.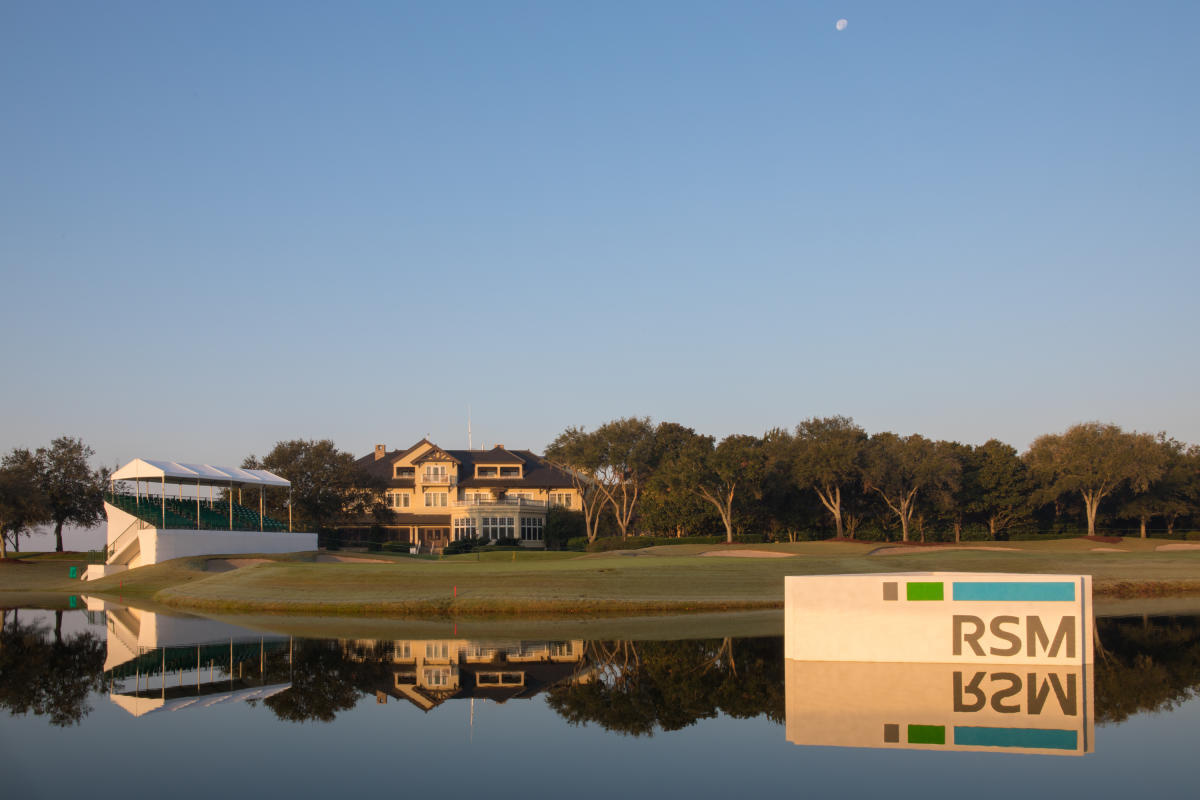 Parking for the RSM Classic
All parking for the tournament is located at McKinnon Airport. Free shuttles will transport guests to and from the tournament. Wheelchair accessible shuttles are available, making the tournament as accessible and inviting as possible. Because of the airport's close proximity to the Sea Island Golf Club, the scenic shuttle ride only takes between 5 to 10 minutes. An enjoyable alternative is riding a bike to the tournament grounds. Designated bike parking will be available near the entrance to Sea Island Golf Club.
This event is a time for friends, family, and visitors alike to experience what is more than just a tournament. Enjoy delicious local food, take in sweeping views of the marshes and waterways, and witness world-class golf along the way. Shop at the merchandise tent which features one-of-a-kind tournament gear that can only be purchased once a year! Join us in the Golden Isles Welcome Tent so we can provide you with some information or offer you a little friendly competition with our putting challenge. No matter what you do, there is an endless amount of fun to be had at the annual RSM Classic.