Attend a Jekyll Island Winter Event 
From the abundance of holiday offerings at Holly Jolly Jekyll like wonderful light displays, fireworks, drive-in movies, and Christmas activities to hunting for Jekyll Island's Island Treasures, Jekyll Island has a very robust lineup of winter events. Discover more events here.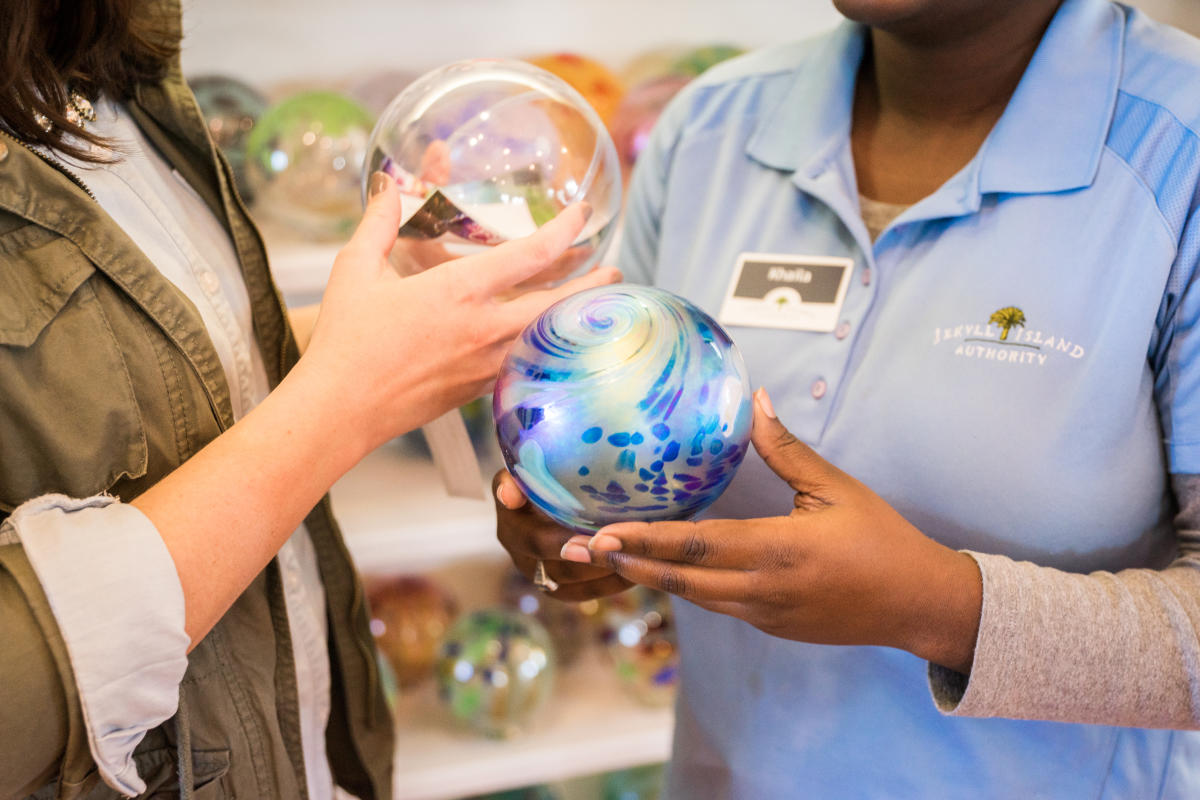 Get Active 
Despite the winter season, there are still plenty of recreational activities on Jekyll Island for you to partake in. Play a round of golf at the Jekyll Island Golf Course and experience why Jekyll Island has been one of America's premiere golf destinations since 1898. Get off the beaten path and explore Jekyll Island's beaches or historical district on a horseback ride. Or tour yourself around the island by biking the 25 miles of paved trails.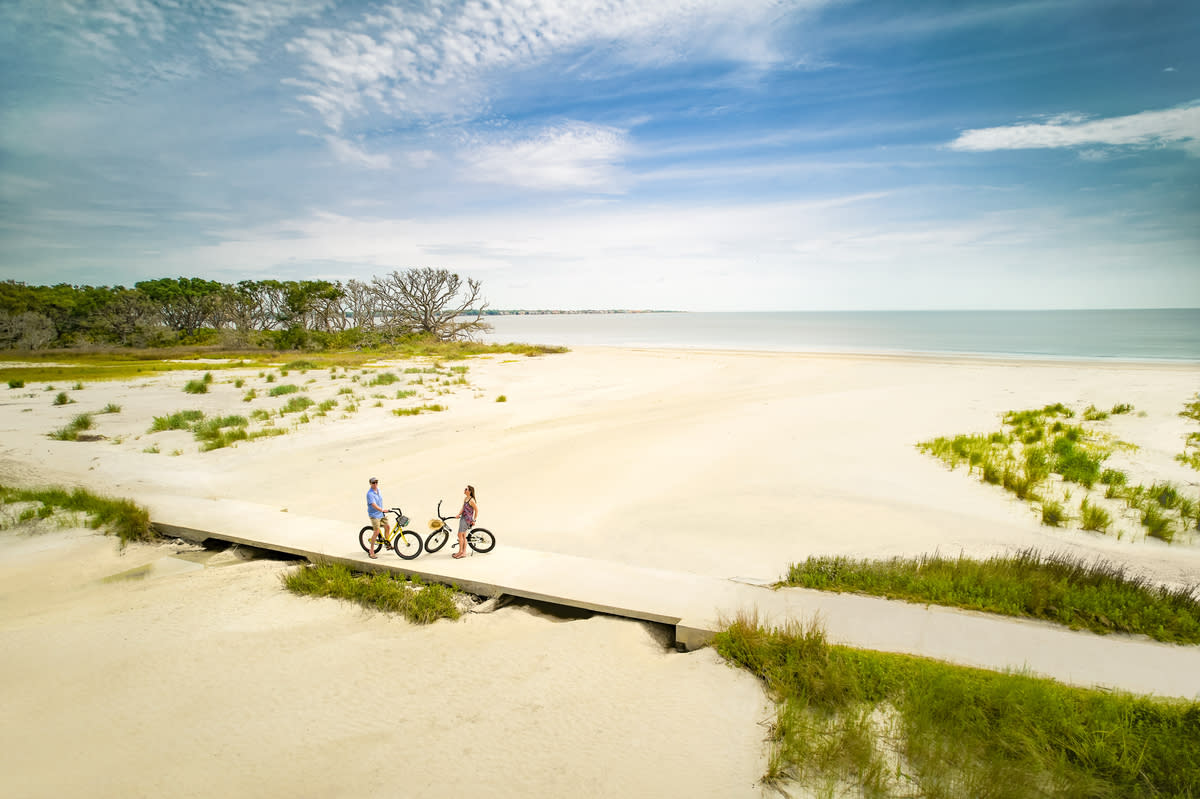 Visit the Mosaic Museum 
A trip to Jekyll Island isn't complete without a visit to the Mosaic Museum, constructed completely in the footprint of the historic stables building. Interactive displays and in-depth exhibits make this Jekyll Island Museum a suitable activity for families and groups of all ages. Let the stunning visuals and audios tell the tales of this magical island. You can even get behind the wheel of a classic mid-1900s Studebaker or choose your attire from a virtual wardrobe!   
Take a Tour  
Mild weather still allows for enjoyable outdoor tours like the very loved historic trolley tours. You can even tour the distinctive home of Hollybourne Cottage and see what you learn about this unique dwelling, or go behind the scenes at the Georgia Sea Turtle Center and learn about the veterinary practices of caring for sea turtles.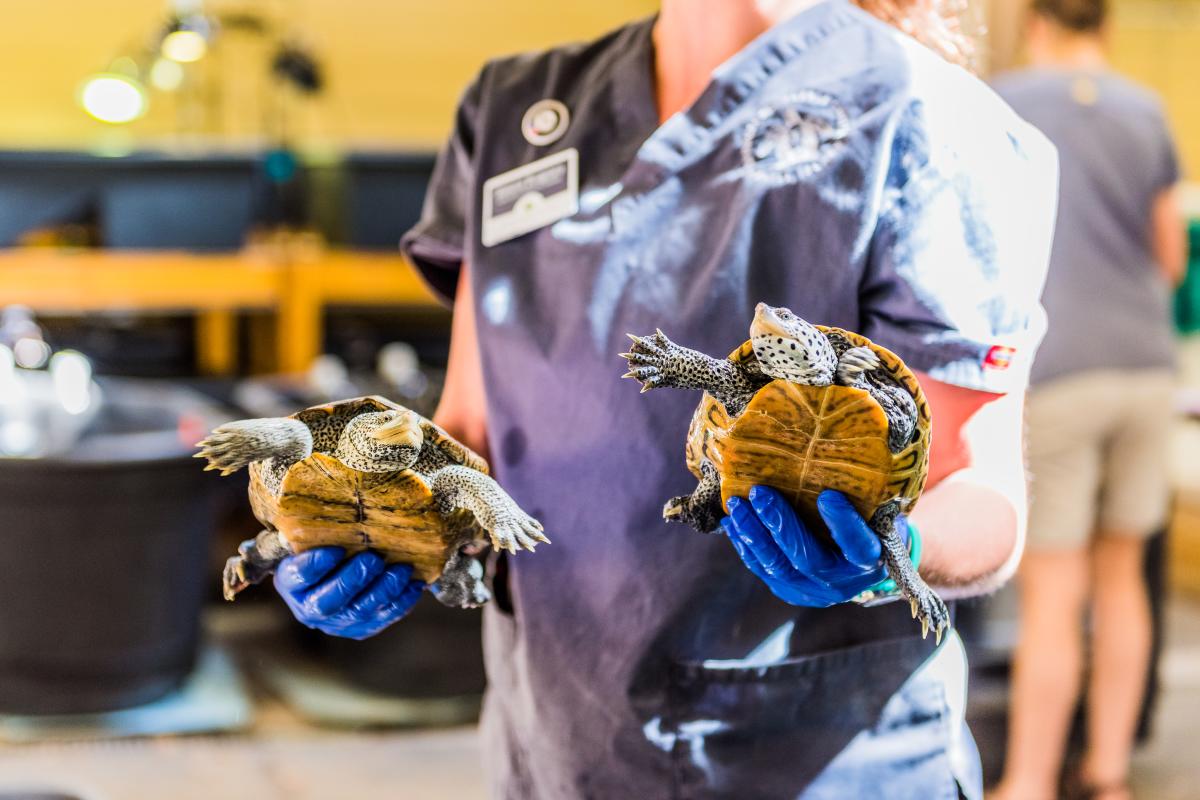 Stop by the Beach 
If you've never been to Driftwood Beach, you should add it to your bucket list! This beach is known for its iconic driftwood formed from decades of erosion, and is a stunning sight truly unique to the Golden Isles. Another popular beach on Jekyll Island is St. Andrews Beach, and if you go in the evening, you'll catch the beautiful views of the sunset. Jekyll Island's beaches are also great spots for stargazing and shelling in the Golden Isles.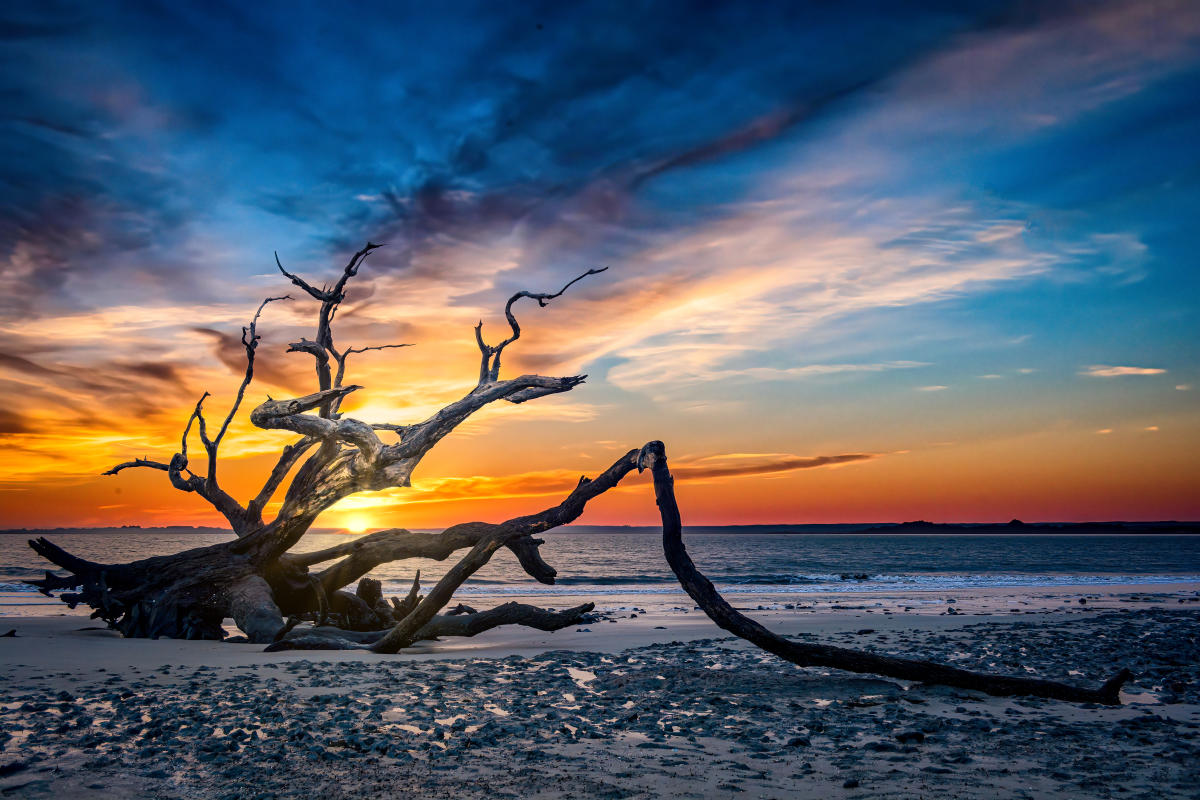 Try Out a New Restaurant 
You won't want to miss the unique dining scene on Jekyll Island, and you're sure to work up an appetite after exploring the island. The winter season is ideal for Southern comfort food in the Golden Isles. Try out all your favorites like hushpuppies and crab cakes at The Wharf or enjoy Baja Mexican dining with beachfront views under a tiki at Tortuga Jack's. Or, treat yourself to the delicious Georgia seafood and USDA prime steaks at The Reserve, where you can dine alongside the lively open kitchen or enjoy oceanfront views.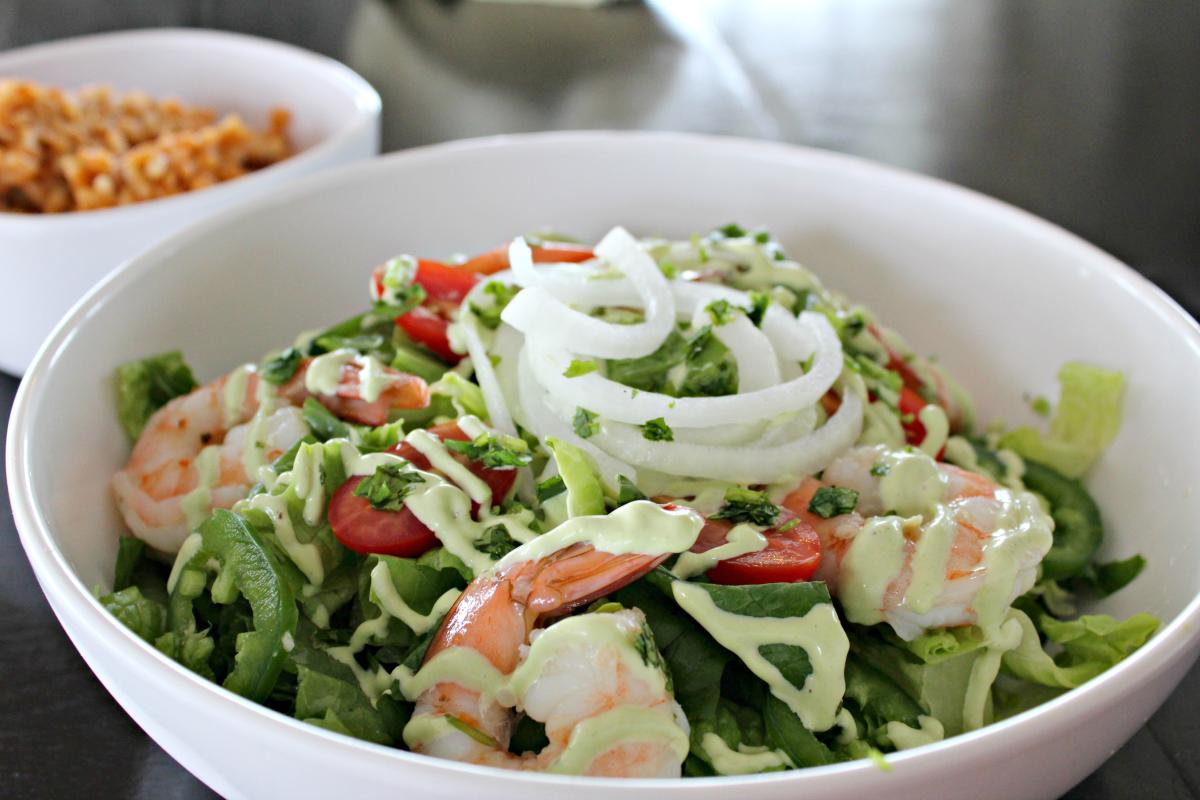 With so much to do and see, the winter season on Jekyll Island is like no other. Don't wait to start your adventures, plan your trip today by requesting a free visitor guide.