From the family-friendly fun on Jekyll Island to the all-inclusive adventures of Little St. Simons Island, all the way to Brunswick's mainland historic experiences and everything in between, there's almost too much to do in the Golden Isles to fit everything into a standard week-long vacation. So, what are the experiences at the top of our list? Explore our top hot spots in each town:
St. Simons Island
To See: Cannon's Point Preserve
A trek to the north end of the island, Cannon's Point Preserve is often missed by St. Simons Island visitors – make sure you don't overlook one of the most gorgeous natural preservation areas on the Georgia coast! Explore 600 acres of maritime forest green space, see native coastal species in this biologically diverse landscape, and you can even find plantation ruins!
To Do: Find All the St. Simons Tree Spirits
Whether you're traveling with children or exploring without, the St. Simons Tree Spirits should not be missed! Children will love the hunt for treasure, and adults will love the hand-carved art that comes with a unique legend! Which will you find?
To Eat: Wild Georgia Shrimp
You can find the freshest wild Georgia shrimp throughout the Golden Isles, but with the variety of dining options available on St. Simons Island, you can get a taste of our famous shrimp no matter where you go. Explore some of our top choices for wild Georgia shrimp: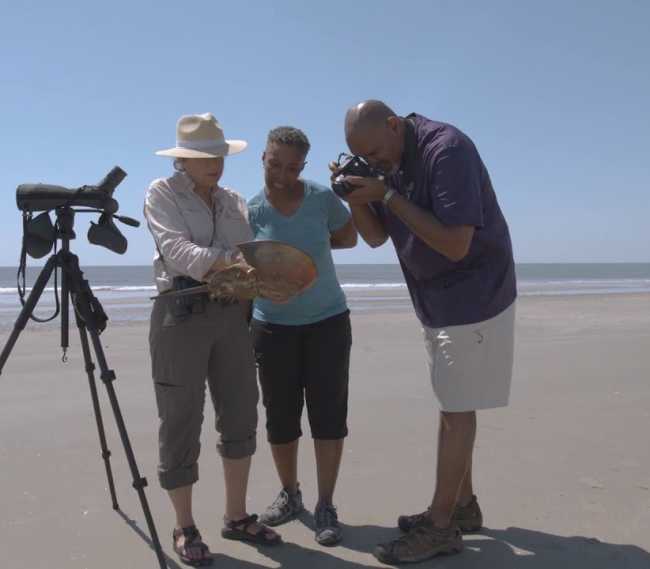 Little St. Simons Island
To See: Unique Wildlife & Untouched Wilderness
When you visit Little St. Simons Island whether for a day or overnight, chances are you're there for the quiet wilderness. But make sure you opt to head out on a naturalist tour to visit the deserted, 7-mile-long beach and various birding towers to see some of the more than 300 unique species of bird that call the area home. If you're lucky, you might even get to see the island's long-time alligator resident, Norm, from a tower near his pond!
To Do: Kayak the Untouched Marshes
On Little St. Simons Island, overnight visitors have the opportunity to partake in additional recreational opportunities – including kayaking through the marshes! Keep your eyes open for dolphins throughout these quiet waterways surrounding Little St. Simons Island. There's no better way to enjoy the tranquility of the Golden Isles!
To Eat: Garden-to-Table Cuisine
On Little St. Simons Island, dining is a part of the all-inclusive experience. Luckily, it's an incredibly delicious family-style meal, ingredients are locally sourced – including fruits and vegetables that are grown right here in the island's garden – and even day trips include lunch!
Jekyll Island
To See: Driftwood Beach
Driftwood Beach is a photographer's paradise, not only because of the twisted and gnarled branches scattered up and down the sand, but also because of the incredible morning light. Visit this unique tree graveyard for a gorgeous sunrise and stay for a beautiful toes-in-the-sea stroll to enjoy this perfect balance of beauty and eerie charm.
To Do: Meet the Sea Turtles
The Georgia Sea Turtle Center is responsible for sea turtle research, rehabilitation and education, and when you visit, you can learn about different species of sea turtles in addition to meeting some of the center's patients! If you visit at the right time of year, you might even get to watch a sea turtle release on a nearby beach!
Sea Island
To See: Avenue of the Oaks
Sea Island visitors can't miss the gorgeous row of live oaks that line the street before Sea Island's entrance on St. Simons Island. Be sure to pull over and take some snapshots of these gorgeous trees – there's nothing else like this Avenue of the Oaks around the Golden Isles! Even if you aren't staying on private Sea Island, you can still venture to see these live oaks since they are accessible publicly.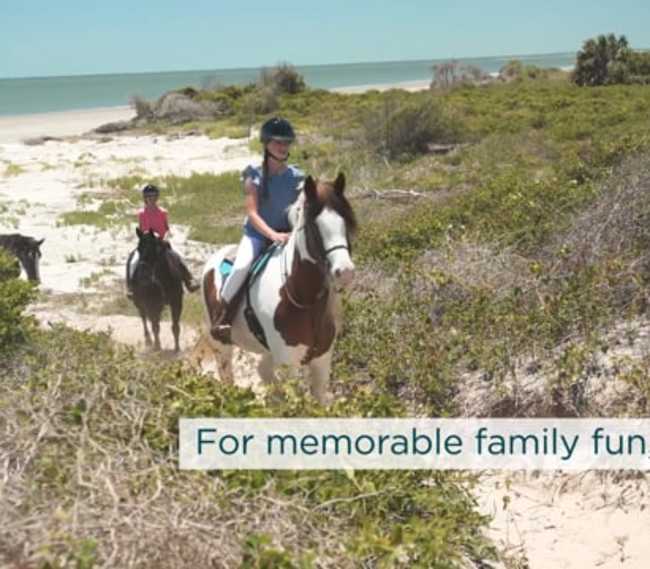 To Do: Horseback Riding on the Beach
Horseback riding is available throughout the Golden Isles, but experiencing it on the private Sea Island is a step above the rest. Meet at Rainbow Island and saddle up for a stroll by the gorgeous marshes and a tour of a beautiful, uncrowded beach.
To Eat: The Georgian Room at the Cloister
You don't know luxury until you experience a place like the Cloister. Steeped in history, this gorgeous building is located right on the water on this prestigious private island. Dine in luxury and try a perfectly crafted menu of "Refined Southern" cuisine. The Georgian Room is only open to resort guests. 
Brunswick
To See: Ritz Theatre
Located in "Old Town Brunswick," the Ritz Theatre was originally built in 1899 as the Grand Opera House. Visit to take in the history, or plan to attend a live performance or film on your Brunswick visit!
To Do: Take a Bike Tour through Old Town
Step back in time to experience Brunswick's vibrant history and iconic Victorian architecture on a bike tour with Brunswick Old Town Tours. Pedal your way among the historic squares and along charming streets woven throughout Historic Downtown Brunswick, or rent bicycles to explore on your own. Top off your tour with a free pint of locally crafted beer at Silver Bluff Brewing Co.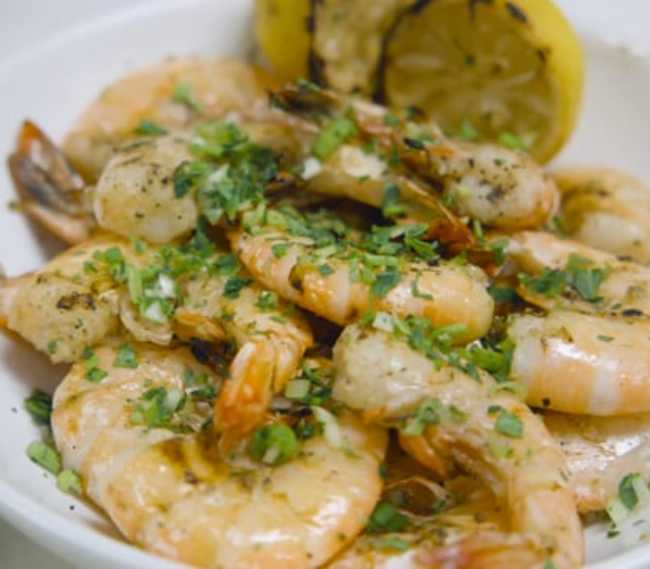 To Eat: Tasty Classics
From traditional southern comfort food to pub food, cuisine definitely has its place in Brunswick! Delight in the laidback atmosphere at Tipsy McSway's Neighborhood Bar & Grill while savoring crowd favorites like the Brunswick Stack sandwich or the Funky Chips. Or grab a bite of Baja Mexican cuisine that won't disappoint your taste buds at Tortuga Jack's.