The Golden Isles has been named Top Islands in the Continental U.S. by Travel + Leisure's 2020 World's Best Awards readers survey! With our miles of beautiful beaches, picturesque landmarks and mouthwatering local cuisine, it's no wonder St. Simons Island, Sea Island, Little St. Simons Island, Jekyll Island and Brunswick secured the number one spot on the list this year! 
Visitors have been traveling to our stretch of the Georgia coast for decades, searching for a sense of tranquility, escape, and belonging that transcends the mundane and the ordinary. We've heard it said by many who visit that they seem to breathe more deeply and begin to relax immediately upon arriving in the Golden Isles. We wholeheartedly believe your stress level is much lower when you're at sea level.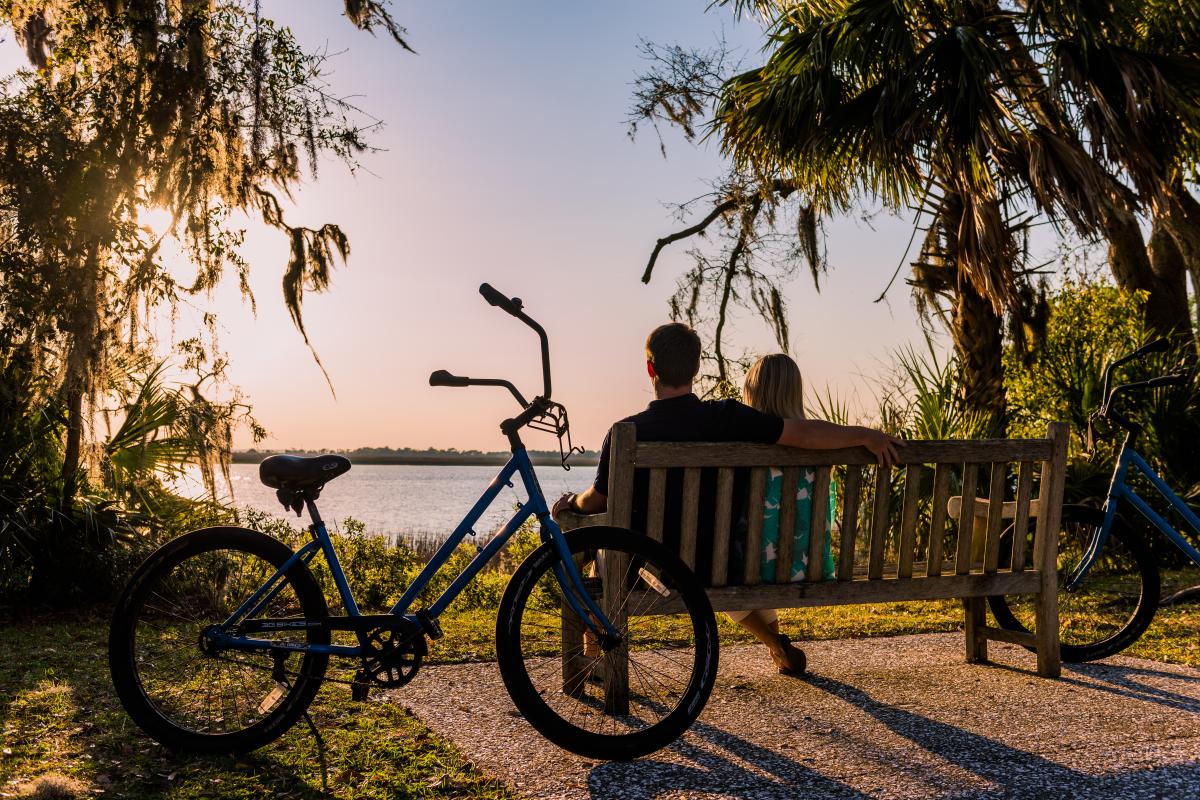 Whether you're here seeking quality time with family, solitude on a private island, or a romantic getaway to commemorate life's milestones, the Golden Isles is home to many hotels, restaurants and activities to fulfill any desire. After all, we earned the top spot on the list based on our natural attractions and beaches, activities and sights, restaurants and food, people and friendliness, and value.