Some people vacation, others get away.
Discover the World's Best-Kept Secret
Along the Georgia coast, less than four hours from Columbia, lies a stretch of land that is like no other. Here you will find centuries-old oak trees draped with Spanish moss that line the streets and meet miles of sun-drenched beaches. Vast marshlands, winding rivers, and plentiful natural and outdoor diversions beckon visitors who return for generations. The destination is reminiscent of a bygone era as historic landmarks can be found around every bend.
Pristine stretches of marshes, punctuated by small islands known as hammocks, define the breathtaking landscape and create the appearance of a continuous stretch of land reaching out to the barrier islands. Each of the five unique locations offers a memorable setting, a variety of activities, and an inherent tranquility.
This is perhaps the best-kept secret on the East Coast; This is the Golden Isles of Georgia.
Comprised of four natural barrier islands, St. Simons Island, Sea Island, Little St. Simons Island and Jekyll Island, each of the Golden Isles has its own charisma and personality for you to discover, and all are complemented by the mainland historic city of Brunswick.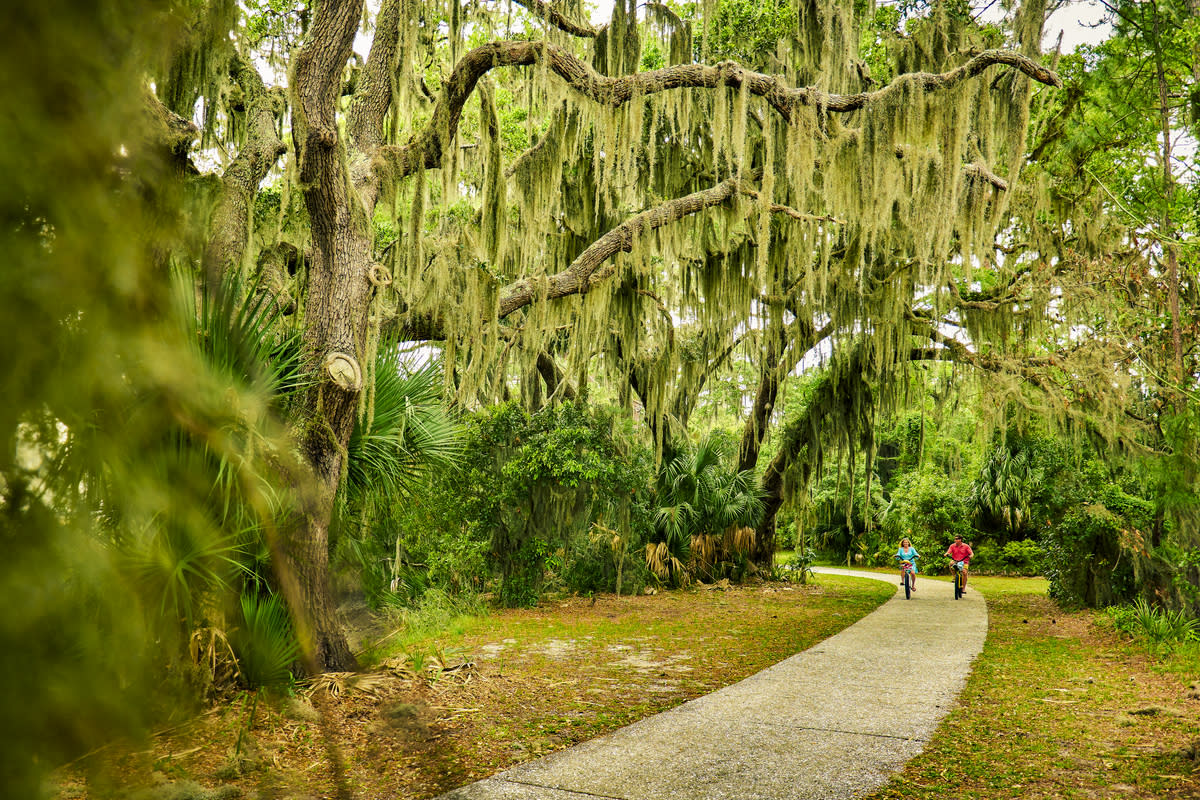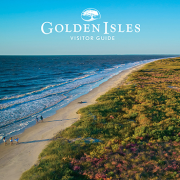 X
Request a Free Visitor Guide
Plan the perfect trip to the Georgia coast with our Golden Isles Visitor Guide. Find trip inspiration, must-visit sites, and everything you need to know before you arrive.
Order Your Copy
Recognized on Travel + Leisure's list of "World's Best Islands in the Continental U.S." for six consecutive years, Georgia's Golden Isles has a glowing list of accolades. On top of winning other coveted awards such as Lonely Planet's "Top Ten Regions to Visit" and Family Travel's "Best U.S. Islands for Families," the Golden Isles has also won some unique accolades including Travel Channel's "10 Best Dolphin Sighting Destinations" and MSN's "Spring Break Destinations to Escape the Crowds." Discover more awards and accolades.
We can't wait to welcome you here soon.