Radiant in the Golden Isles
In the Golden Isles, sunshine bathes over its islands and port city, with glimmers of morning dew and whispers of a breeze. The warmth is radiant and soothes you.
Along the Georgia coast, southeast of Atlanta, GA and midway between Savannah, GA and Jacksonville, FL, lies a stretch of land that is like no other. With four beautiful barrier islands, St. Simons Island, Sea Island, Jekyll Island and Little St. Simons Island, and a historic port city, Brunswick, the Golden Isles of Georgia welcomes you to streets lined with centuries-old oak trees draped with Spanish moss and miles of sun-drenched beaches.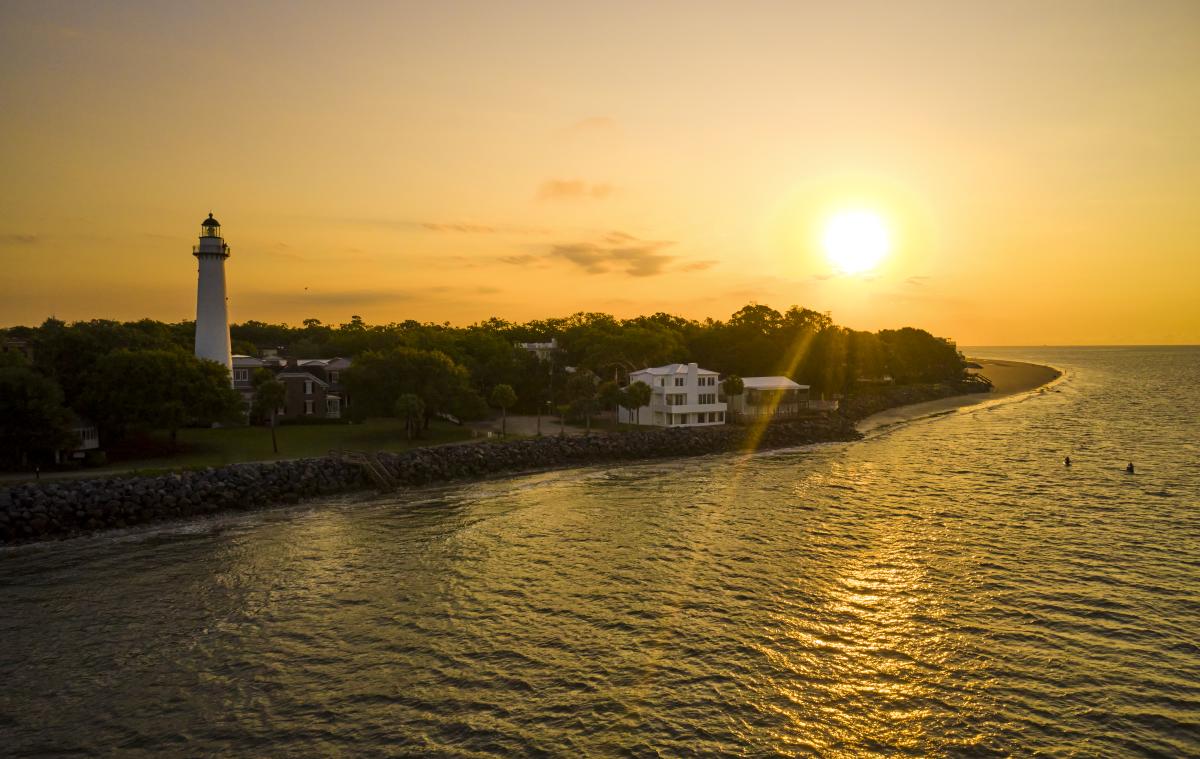 Pristine stretches of marshes define the breathtaking landscape and create the appearance of a continuous stretch of land reaching out to the barrier islands. Each of the five unique locations offers a memorable setting, a variety of activities, and an inherent tranquility.
The warmer months bring clear and sunny skies, ideal for long, lazy beach days and dips in the nearest pool. With beautiful springtime weather, alfresco dining, wildlife exploration and friendly rounds of golf are blissfully accessible, and whether you're hopping from island to island or relaxing in your favorite spot, the Golden Isles is sure to leave you with lasting memories, wanting to return again. 
Discover the Golden Isles
Top Golden Isles Experiences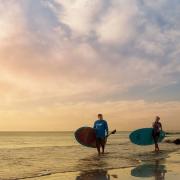 X
Specials & Packages
Save on your next visit to the Golden Isles with these specials and packages from hotels, resorts and restaurants.
View More