Warm your soul in the Golden Isles for an unforgettable spring break. Relax on pristine beaches, bike through oak-lined trails and explore the best of coastal Georgia. These family-friendly activities are perfect for the whole gang. And best of all? Your trip is just a direct flight, or road trip, away. Plan your getaway with these spring things to do.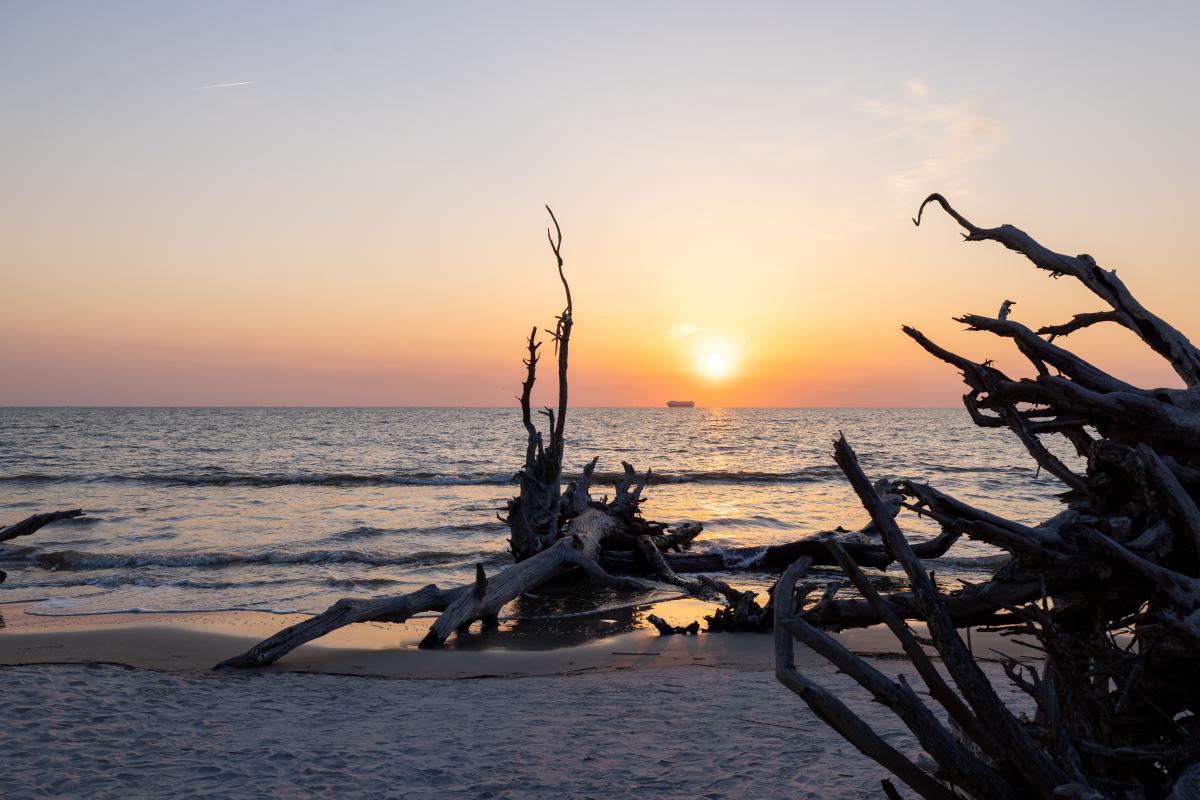 Start Dreaming of Summer at Golden Isles Beaches
The Golden Isles is known as the land of endless summer, so spend your spring break basking in the sun, spreading out in the sand and generally soaking up that summer feeling–well before the rest of the country. Visit our many beaches, like East Beach for spotting and collecting seashells, or Great Dunes Park to watch the Georgia Sea Turtle Center release rehabilitated sea turtles. Level up your escape at Sea Island, where miles of private beach are only available to Sea Island resort guests. Find a beach for every mood with our ultimate guide to Georgia's beaches.
Find your zen along St. Simons Island's beaches with East Beach Yoga. Join local instructors Tuesday and Thursday mornings for rejuvenating classes, or contact the team to schedule a private group session.
If hours of endless fun in the sun is at the top of your spring break agenda, create the perfect beach day with The Tent Guys. From beach chair and tent rentals and setups to favorite beach games, you can focus more on being there and less on getting there.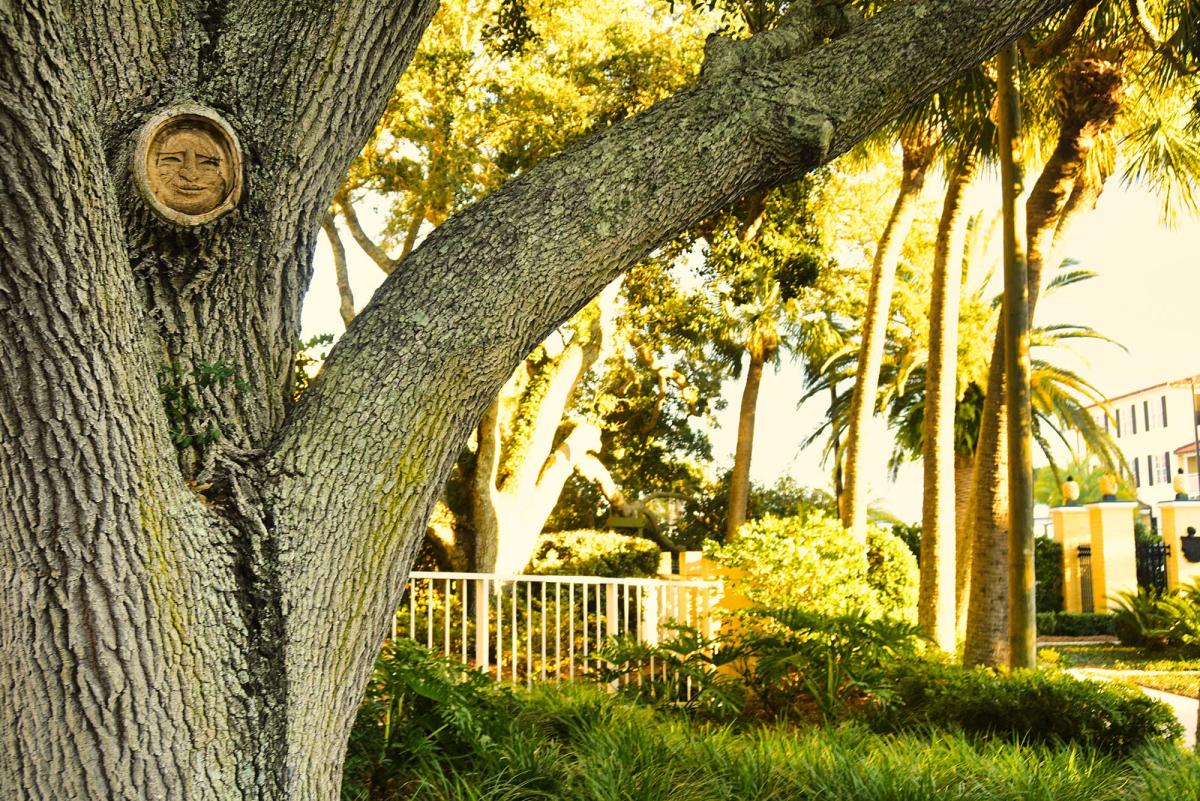 Take a Spring Scavenger Hunt
Appreciate local artwork and the area's majestic oak trees when you go treasure hunting for Tree Spirits on St. Simons Island. Nearly a dozen different oaks are dotted around the island, their trunks carved with weathered faces said to represent the soul of the tree. Take a family-friendly tour of the tree spirits–and the island–with a complimentary Tree Spirit map from the St. Simons Island Welcome Center. Rent bikes and search for these magical spirits yourself.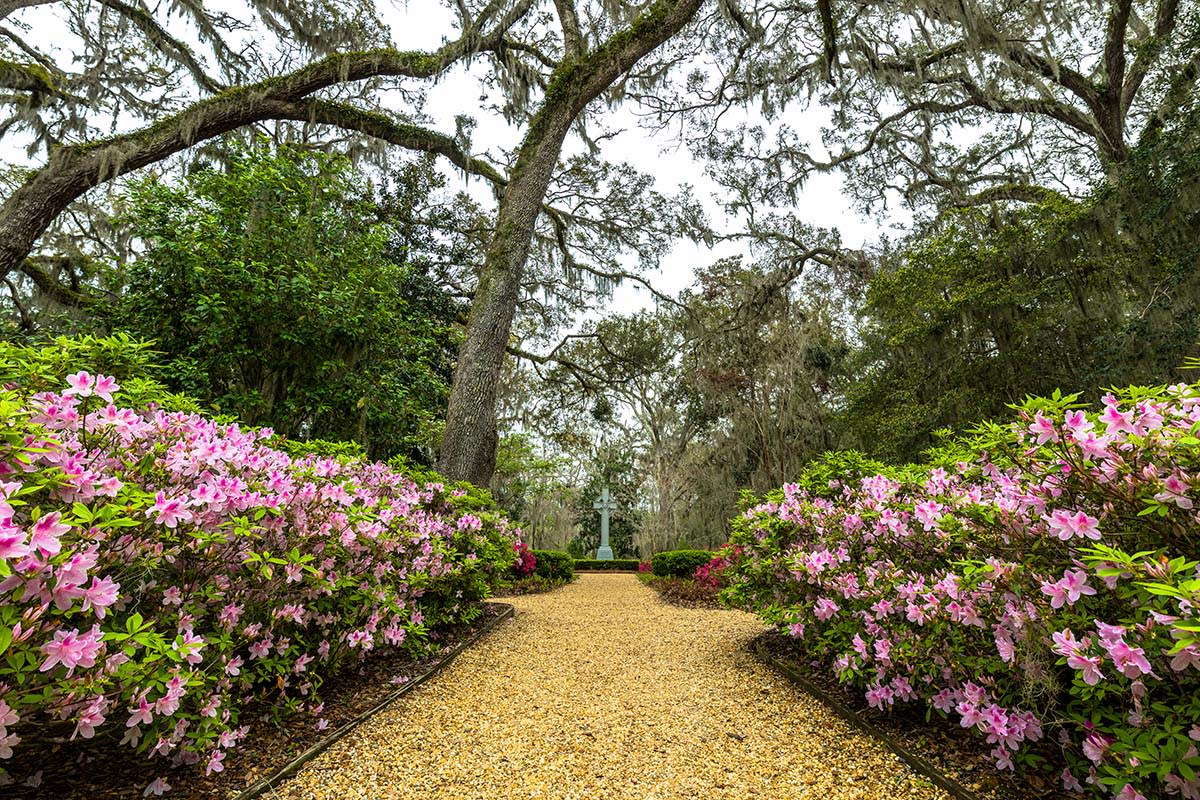 Look for Blooms & Birds
Spring is the season of reawakening, signaling new blooms and the return of migratory birds in the Golden Isles. Add some color to your spring break by viewing the bright purple and fuchsia azalea's found just outside of Fort Frederica at Wesley Gardens or along the Alice Richard Botanical Trail on St. Simons Island. Conveniently located on the north end of St. Simons Island, Pedego Electric Bikes is the perfect way to head out on an azalea adventure. Pedal (or coast!) your way along the shaded bike paths in search of these beloved colorful springtime flowers.
As the waters and marshes abound with wildlife in spring, it's a good idea to pack your binoculars. Birdwatching can best be enjoyed on the Colonial Coast Birding Trail, home to a variety of habitats and passing through St. Simons Island and Jekyll Island. Look for painted buntings, warblers and even hummingbirds. Stretch your legs on more trails around the Golden Isles, where wildlife and wilderness meet for awe-inspiring experiences.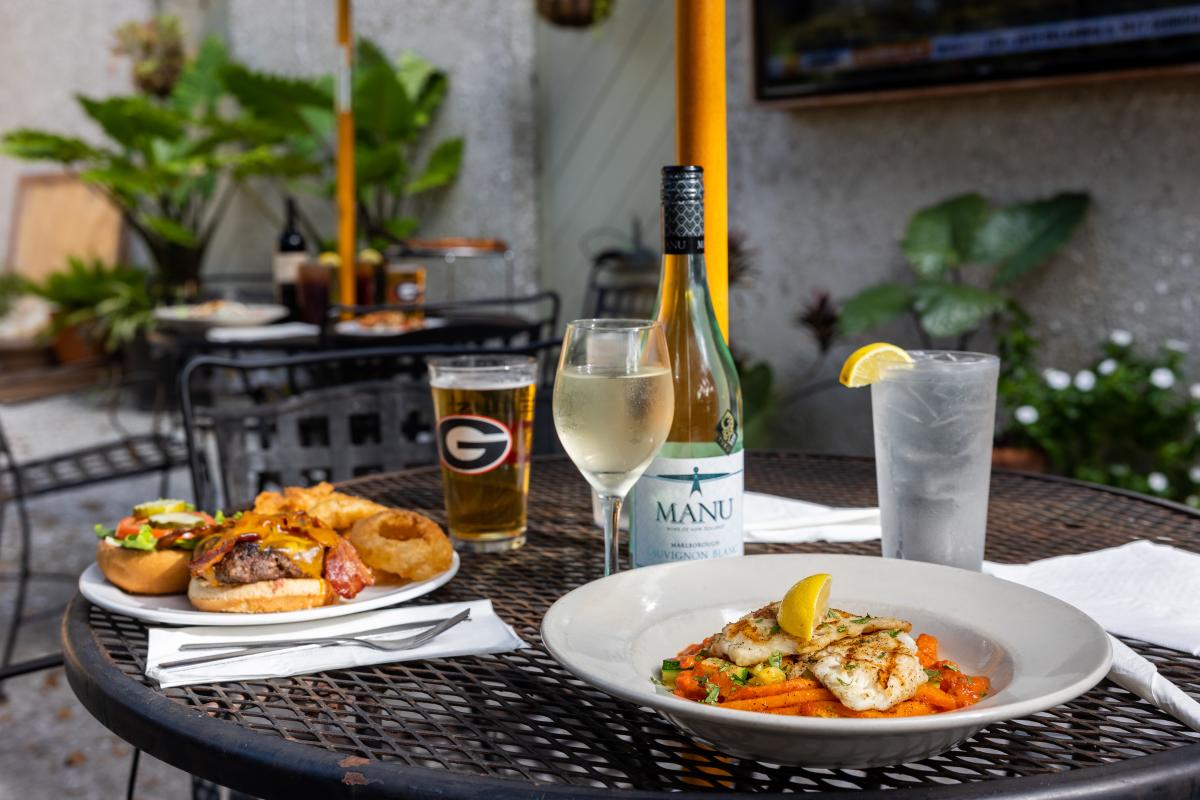 Outdoor Dining
With the return of pleasant springtime weather, it's also the perfect time to enjoy many of the Golden Isles' restaurants with outdoor seating. Whether from a shaded patio or a beachfront tiki bar, you'll find a variety of outdoor dining options. Start your day with locally brewed coffee and handmade pastries at Wake Up Coffee's locations on St. Simons Island or in Brunswick. Fuel up with a delicious lunch at Sago at Sea Palms after a morning searching for azaleas along the north end of St. Simons Island. If the beach is already calling your name as soon as you exit the Interstate, stop by Tortuga Jack's in Brunswick for a taste of island life on your way into town. Discover more favorites in our guide to outdoor dining.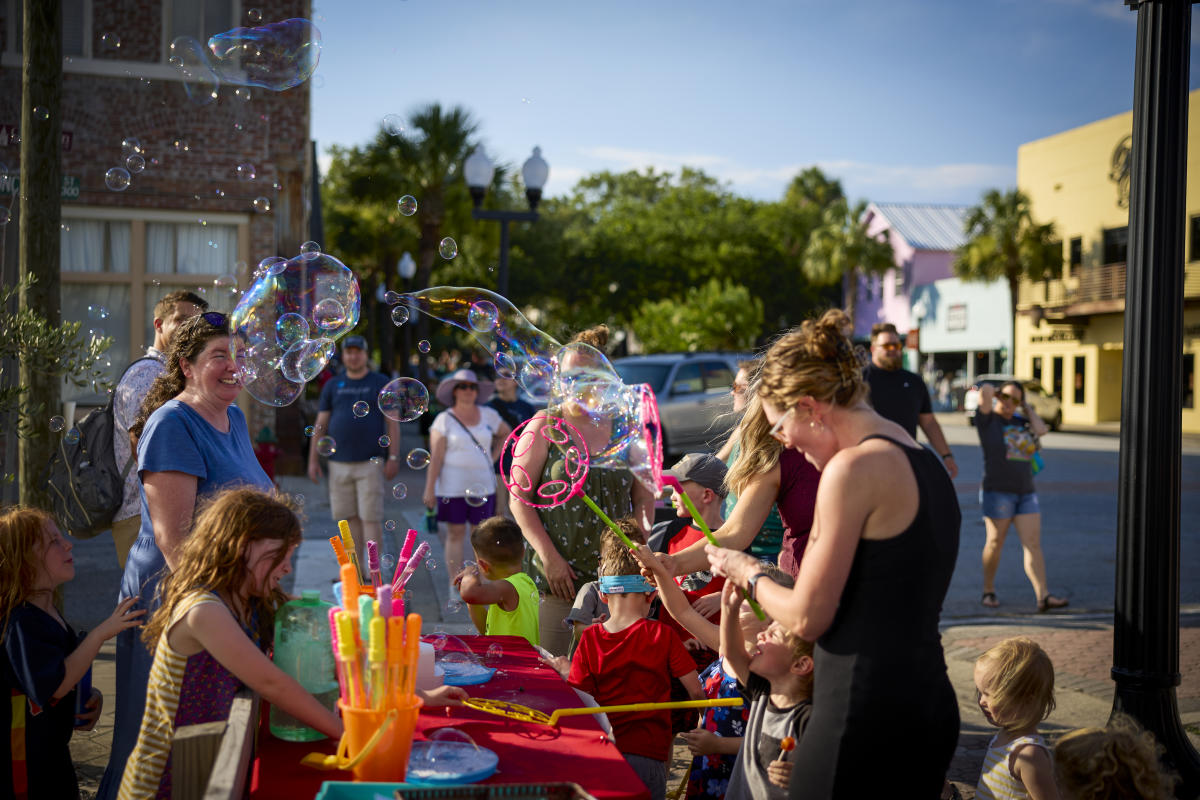 Attend an Event
Join the community for fun events and festivals all year long. Spring marks the annual Glynn County Art in the Park event, where artists and artisans show off impressive collections of handcrafted pieces. You can always find live music, fitness classes and regular tours around town to fill your day. Visit our event calendar for the latest happenings. And if you're looking for a night out on the town, check our Weekly Live Music Schedule to find restaurants, coffee shops and outdoor venues that regularly host live music.
When you're ready to plan your spring trip to the Golden Isles, request a free Visitor Guide or view our online version. You'll find insider tips and recommendations for the best places to stay, where to eat, and can't-miss activities or tours.